Cumulative Charts - 2/17/12
Started by
fib_1618
,
Feb 17 2012 09:59 PM
Posted 17 February 2012 - 09:59 PM
Are now up and can be reviewed by clicking
here
.
Have a great week of trading!
Fib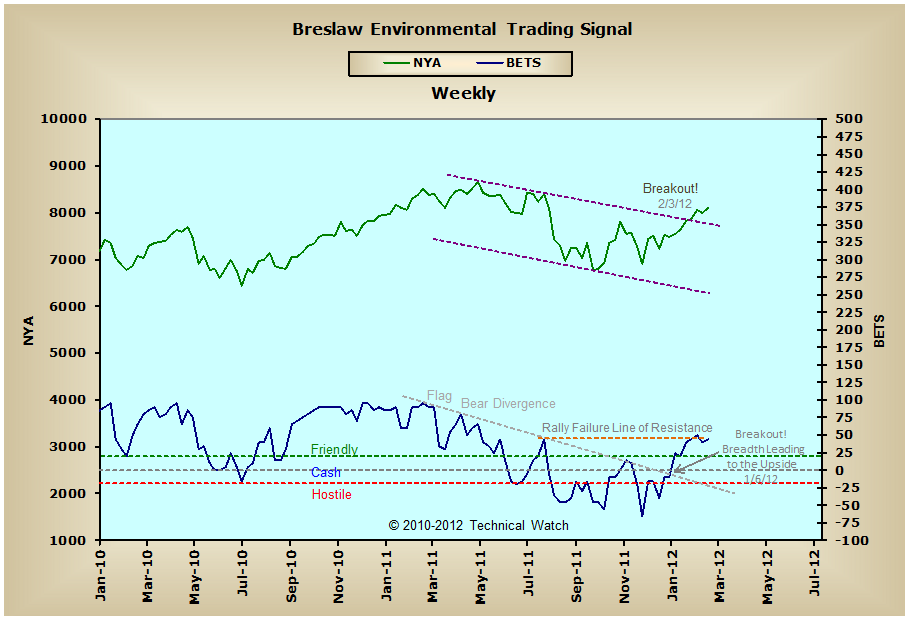 ---
Posted 19 February 2012 - 05:16 PM
So you also have a subtle divergence in your indicator too with the new highs. Any high early next week to push over 1370 for SPX should be a sell, imho. A correction into early March is in the making in my opinion...

---
---
<! --- START GOOGLE AD FOR TRADERS-TALK----!> <! ---Note: For EGGLLC, google_ad_client = "pub-9103670024672408"----!>




<! --- END GOOGLE AD FOR TRADERS-TALK----!>