Once you eliminate the impossible, whatever remains, no matter how improbable, must be the truth...
It may be the techs have rolled over... watching.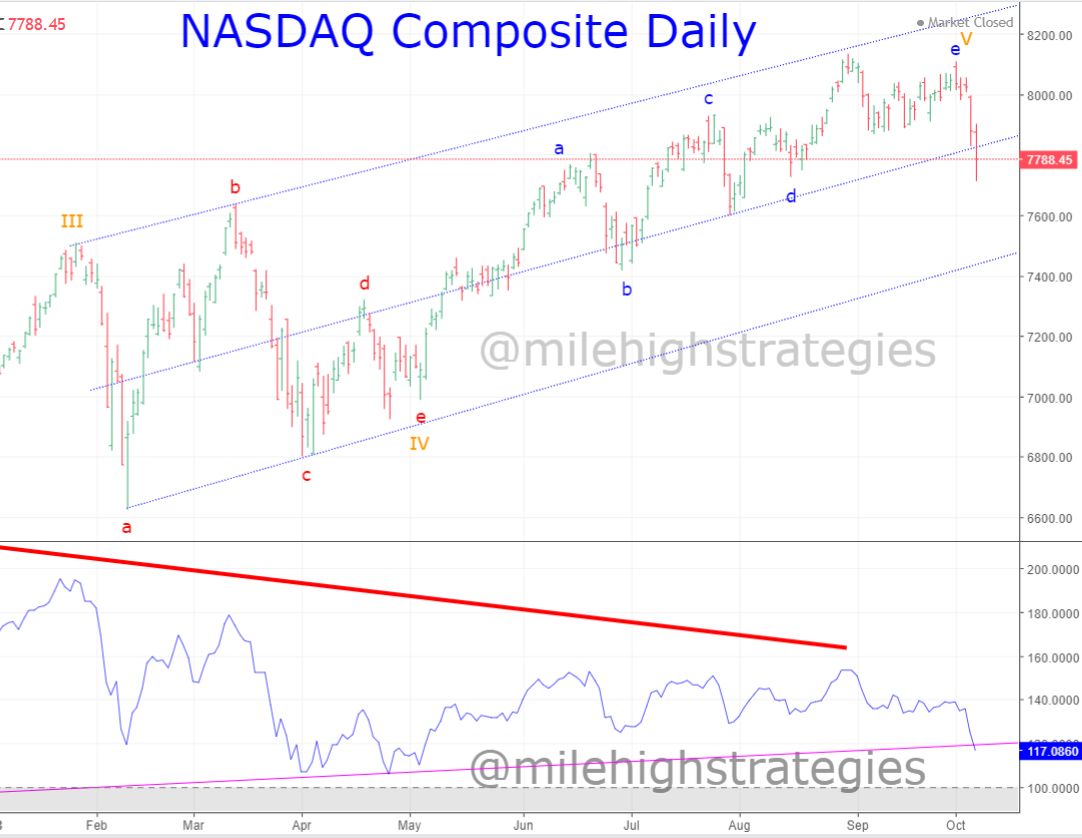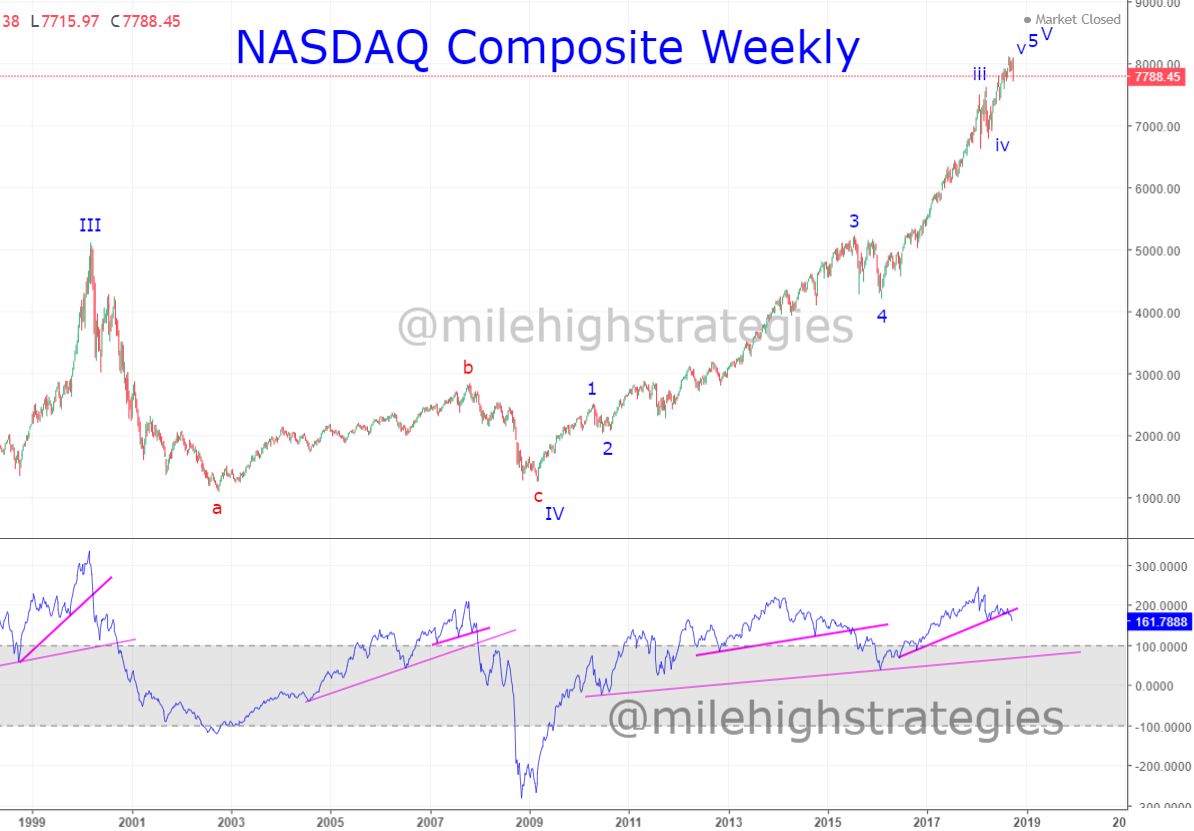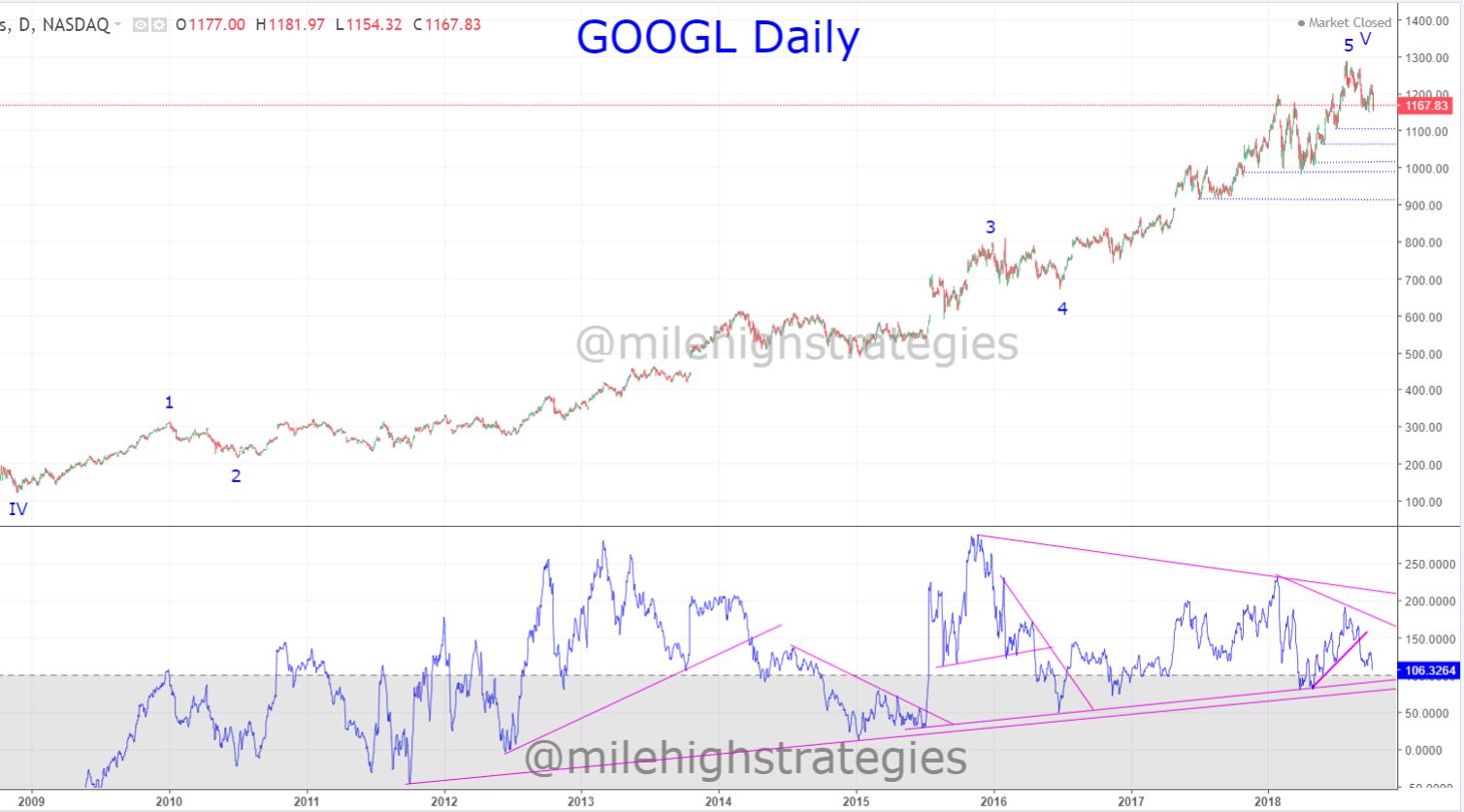 My first upper target for Apple was 234.11, and last week it peaked at 233.47... the top may be in, but I also realize all techs will not necessarily top at the same time...