Is my age showing or are things changing faster than ever?
First it was dinosaurs then buggy whips and blacksmiths, then 8 tracks, Walkman, VCR, Xerox, Blockbuster, America Online,Kmart, Enron, record stores...
Then Sears chose printed catalogues over that new-fangled online web site stuff ...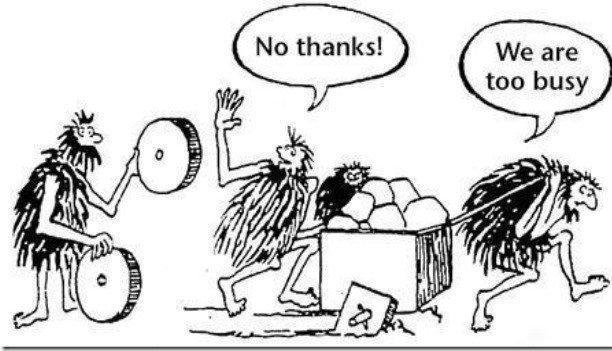 465 chain store closures announced in 48 hours!

Malls Take Beating...
The 'retail apocalypse' is alive and well this week with major chains such as Gap, JCPenney, Victoria's Secret and Foot Locker all announcing massive closures, totaling the death of more than 465 stores over the last 48 hours.
"more and more customers head to Target, Walmart and Amazon."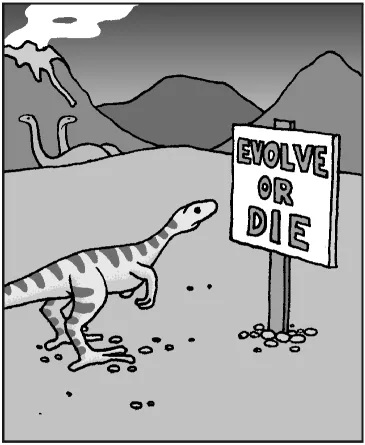 Or so it seems to me...