Anyone remember this thread?
http://www.traders-t...showtopic=54148
This is a pretty good tool, guys. At the very least, it's a heads up.
Take a peek at the current chart.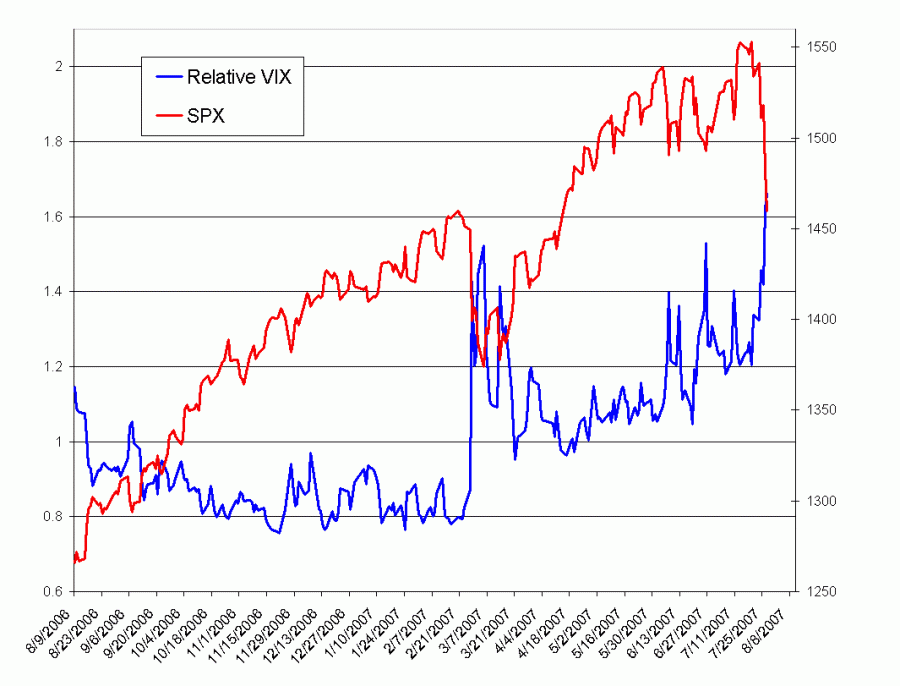 BTW, I chart this data and monitor it so that my subscribers don't have to. That might be a matter for consideration to some folks. For less than a 2$ a week, we'll update you weekly on every sentiment measure of merit (in our, and many other's opinion).
ISA Weekly...
http://www.wallstree...t.com/order.htm
Mark