"I think I'm gonna trust them on this climate change stuff."
Which ones? The ones who believe in Al Gore's "settled science" or the real scientists who examine facts without a pre-conceived (or paid for) conclusion?
I remember the day when "four out of five doctors prefer Lucky Strike cigarettes."

"It's far too easy for scientists who have already anticipated the outcome of their research to cherry-pick to achieve the results they expect to see. This research paper carried that idea to the ridiculous extreme."
Researchers Show Parachutes Don't Work Any Better Than A Backpack if you have to jump from an aircraft
Research published in a major medical journal concludes that a parachute is no more effective than an empty backpack at protecting you from harm if you have to jump from an aircraft.
But before you leap to any rash conclusions, you had better hear the whole story.
The study was done on a parked aircraft.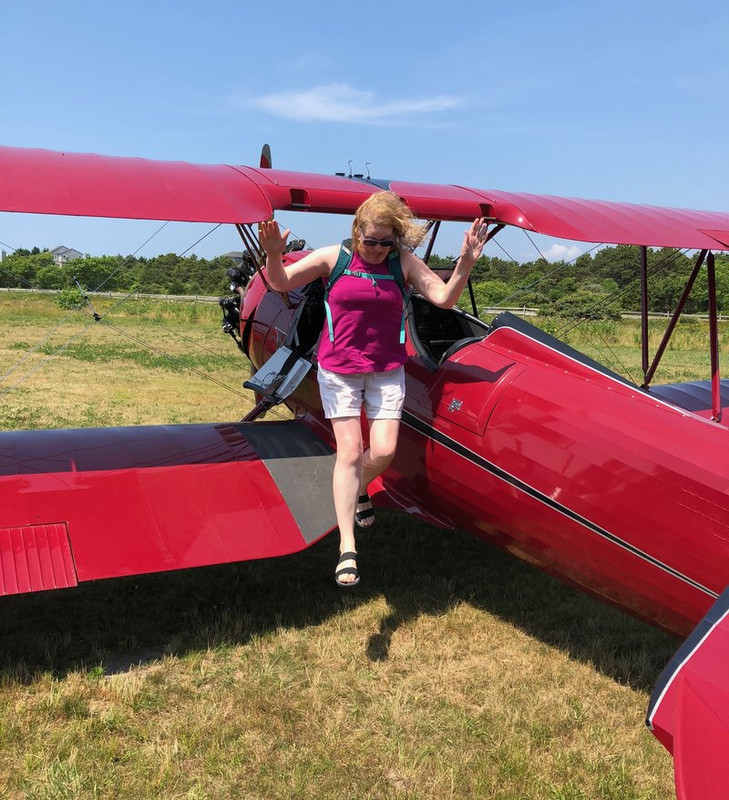 Edited by Rogerdodger, 23 December 2018 - 11:06 AM.