https://www.zerohedg...secret-revealed
Uttar Pradesh has had absolutely STUNNING results since the Ivermectin kits went out. Nearly unbeleivable 99% case drop in just a few weeks, and flat-lined since then.
And the real nice thing is, they had a control group in Kerala which did not do the kits.
Note: Uttar Pradesh population +/- 240 Million (or 2/3 size of USA), Kerala +/- 35 Million
And despite this massive success, the Big Pharma backed WHO is trying to kill Ivermectin in India.
The biggest problem...the Kits only cost $2.65
If you can't do the math by now................
Here is the Case comparison:
Uttar Pradesh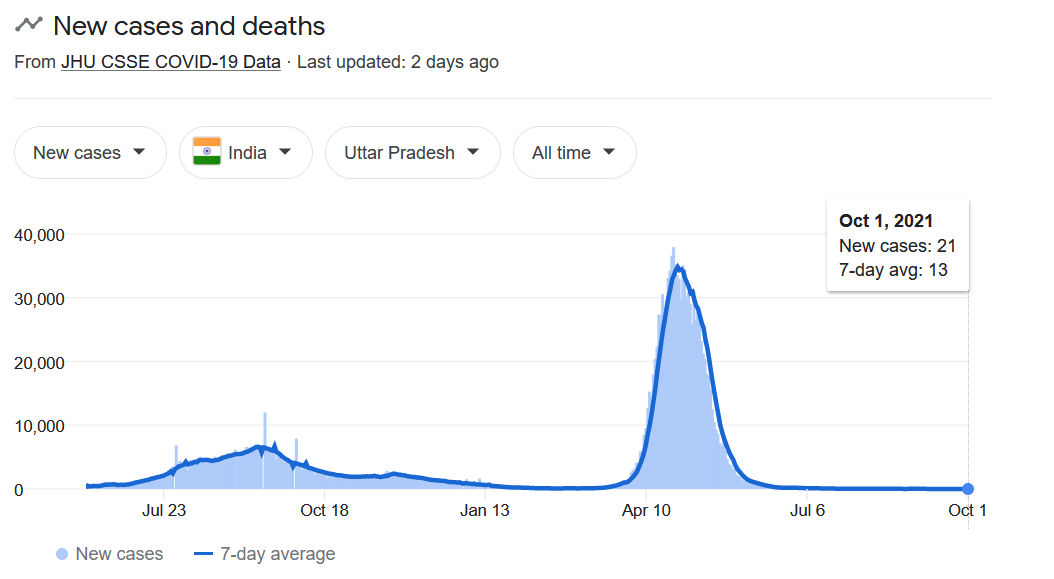 Kerala - adjusted for population, would be pushing 100K cases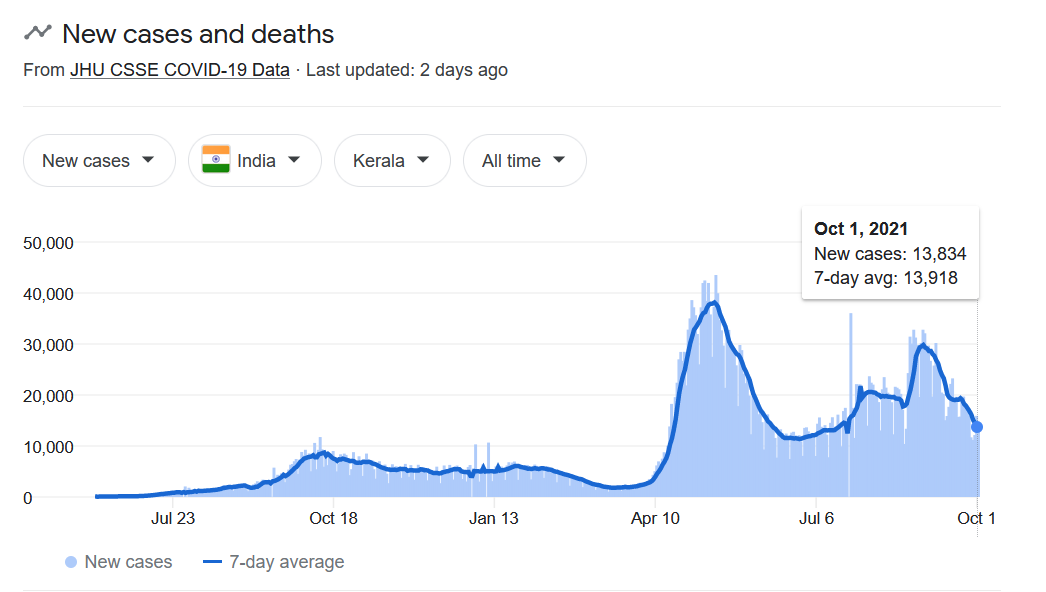 And the death difference per capita is equally stunning.
Assuming that Uttar Pradesh actually had at least 1 death, when adjusted for population, Kerala would be currently about 1000X worse.
Uttar Pradesh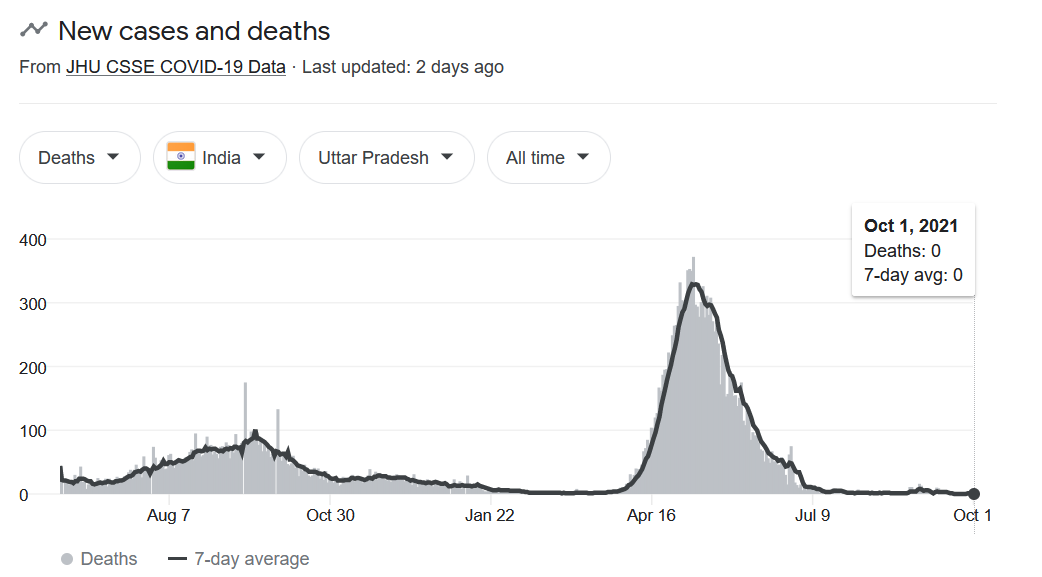 Kerala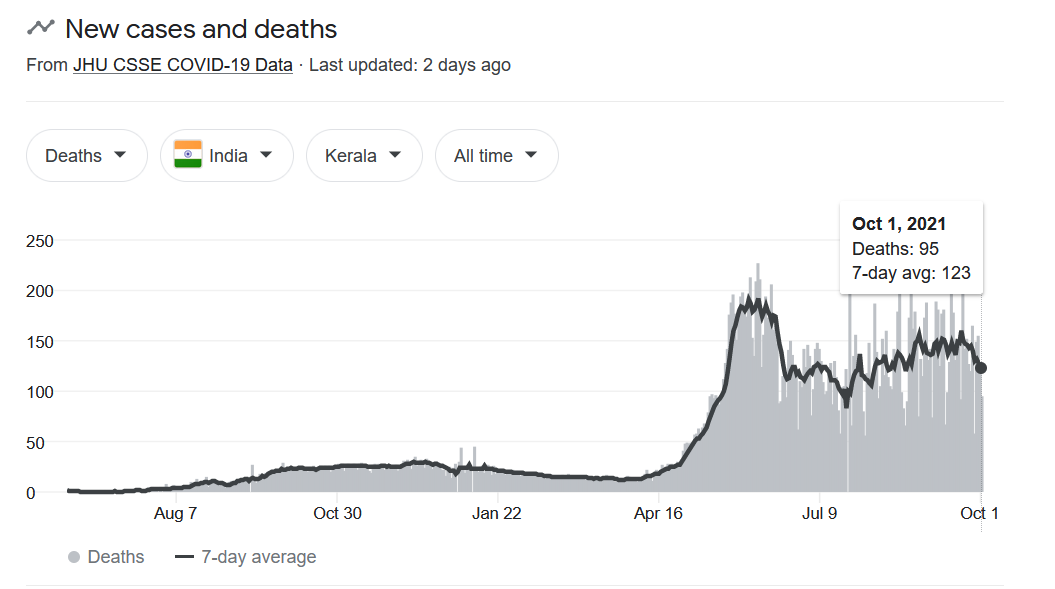 Edited by K Wave, 03 October 2021 - 12:01 AM.