Once again they have closed the bear trap
Started by
andr99
,
Aug 29 2023 10:01 AM
Posted 31 August 2023 - 07:39 PM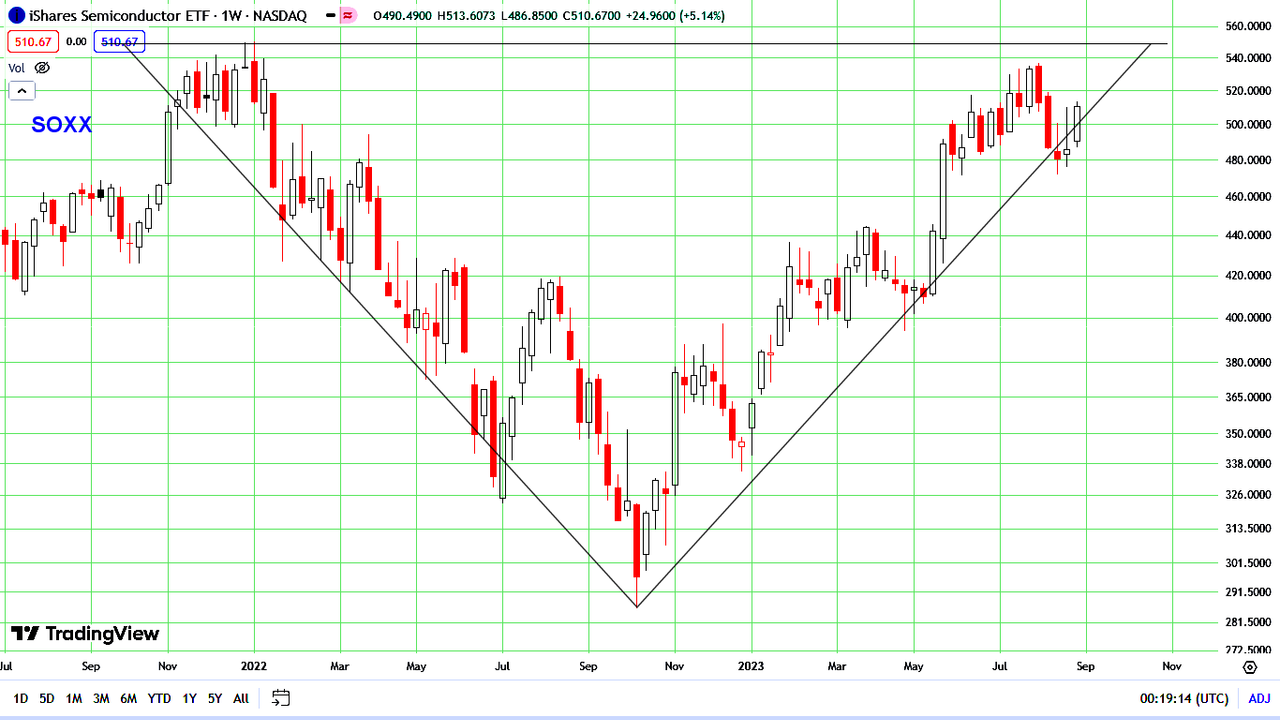 ---
Posted 01 September 2023 - 04:00 PM
This count contains a retrace just like the hourly counts.  There might be a top of some sort there, but considering the quantity of fiat printed a couple years ago, I think overly aggressive bears might be disappointed by a inflation-muted response.  I'm kind of expecting a strong move higher before any strong move lower.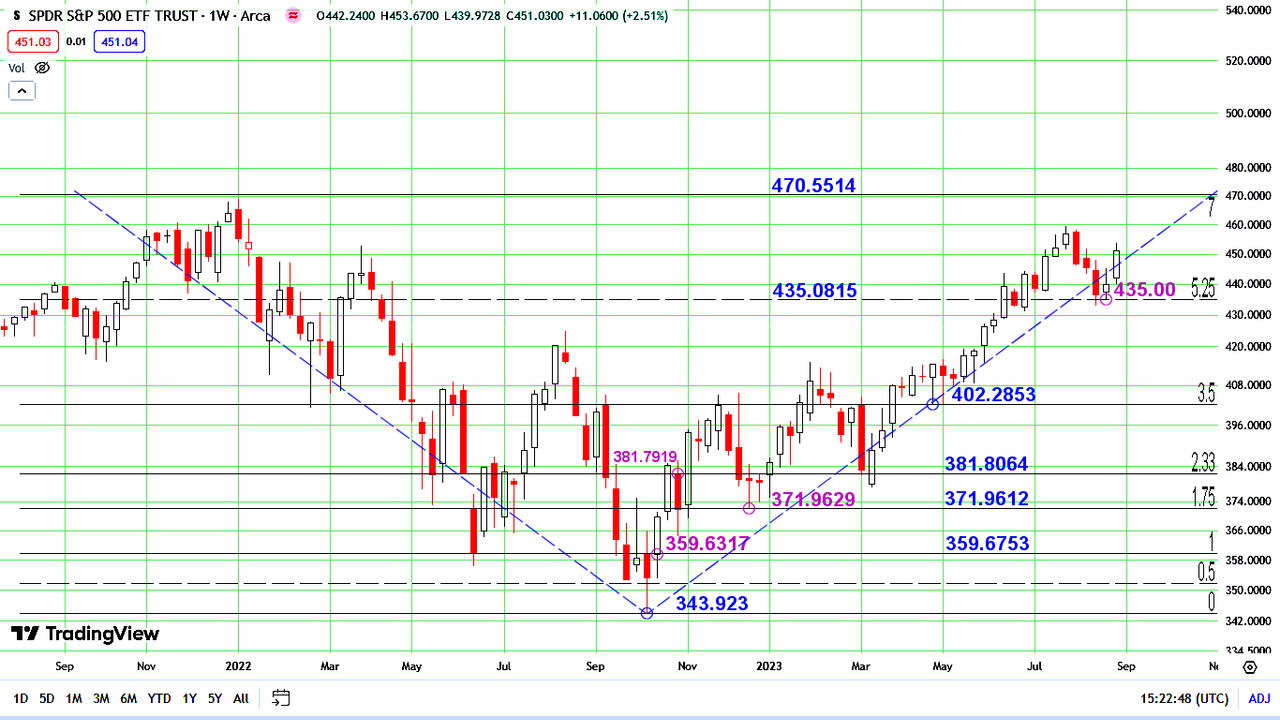 ---
---
<! --- START GOOGLE AD FOR TRADERS-TALK----!> <! --- NEW GOOGLE AD CODE FOR TRADERS-TALK --!> <! --- END GOOGLE AD FOR TRADERS-TALK----!>