Cold Temperatures Kill More!
On average, 500 more people die each January 6th, than die on July 30th!

"Late December and early January are always going to be common times to die, with the cold weather raising the risk."
An average of 1,732 people die on January 6, life services website Beyond claims - 25 per cent more than the overall daily average of 1,387 deaths per day.
By contrast, the research found that July 30 is the least likely day to die, with just 1,208 deaths on average, 13 per cent lower than the overall daily average.
https://www.thesun.c...st-day-experts/
Brutally cold temps in Northeast break records...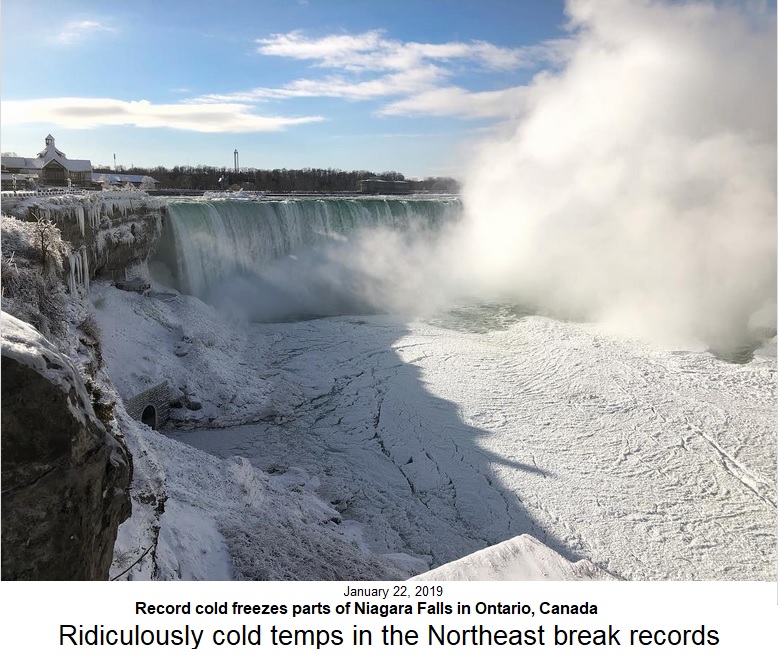 Edited by Rogerdodger, 22 January 2019 - 06:01 PM.