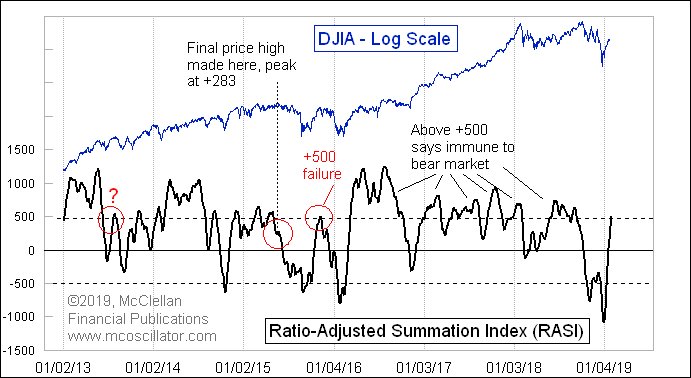 Ha ha :
To the bears who think the Fed is the be all and end all to the market and that they just caved: Buy. Problem solved.
SPX gap filled. No more islands
Fed went from 4 rate hikes to zero and from balance sheet reduction on autopilot to flexible. All in the course of 1 quarter. Just pitiful. The Fed is the market's b*tch.