We know so little...
As a youngster I loved the movie Journey to the Center of the Earth, a 1959 adventure film based on the 1864 science fiction novel by Jules Verne.
Today I hear that there are FLAT EARTHERS. They seem to know even less than most of us.
I'm sorry, but a small amount of observation and knowledge of physics destroys that flat earth notion.
Who has ever seen flat raindrops fall?
Why does the sun rise on the East cost hours before the West coast?
An historical earthquake has allowed us to see deeper into the Center of the Earth than ever before.
Mountains Bigger Than Everest May Lie Deep Inside Earth
Scientists used the second largest earthquake on record to glimpse the terrain 410 miles under our planet's surface.
As the second biggest earthquake on record—an 8.2 on the Richter scale—the 1994 Bolivian event fit the bill.
The team enlisted Princeton's Tiger supercomputer cluster to analyze measurements from the quake, so that they could reconstruct the structures at the boundary.
While the statistical model of the study could not pinpoint exact heights, there is "stronger topography than the Rocky Mountains or the Appalachians" at the boundary, according to lead author Wenbo Wu.
"I can't give you an estimated number," Irving said, regarding the range's altitude. "But the mountains on the 660-kilometer boundary could be bigger than Mount Everest."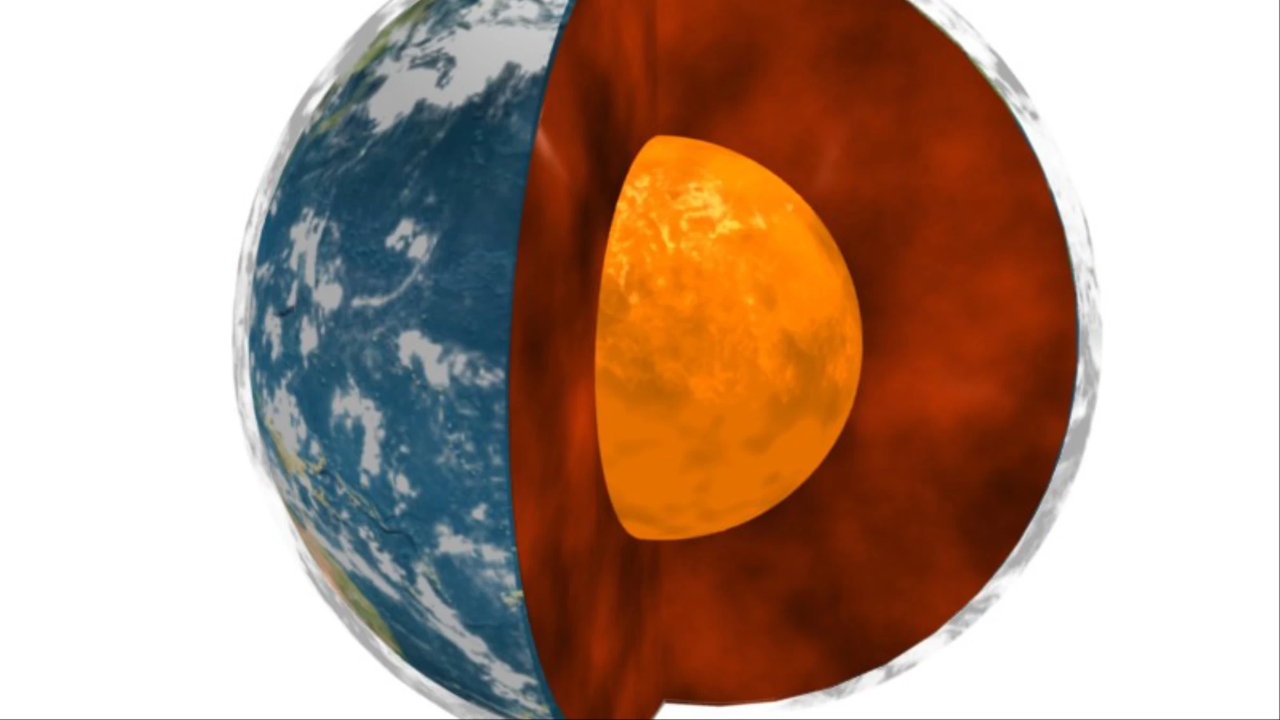 Edited by Rogerdodger, 15 February 2019 - 03:25 PM.