Mystery booming sounds shake houses and terrify residents across America after 'flashes of light' spotted leaving experts baffled
What is mysterious 'global Hum'?
Causing insomnia, headaches...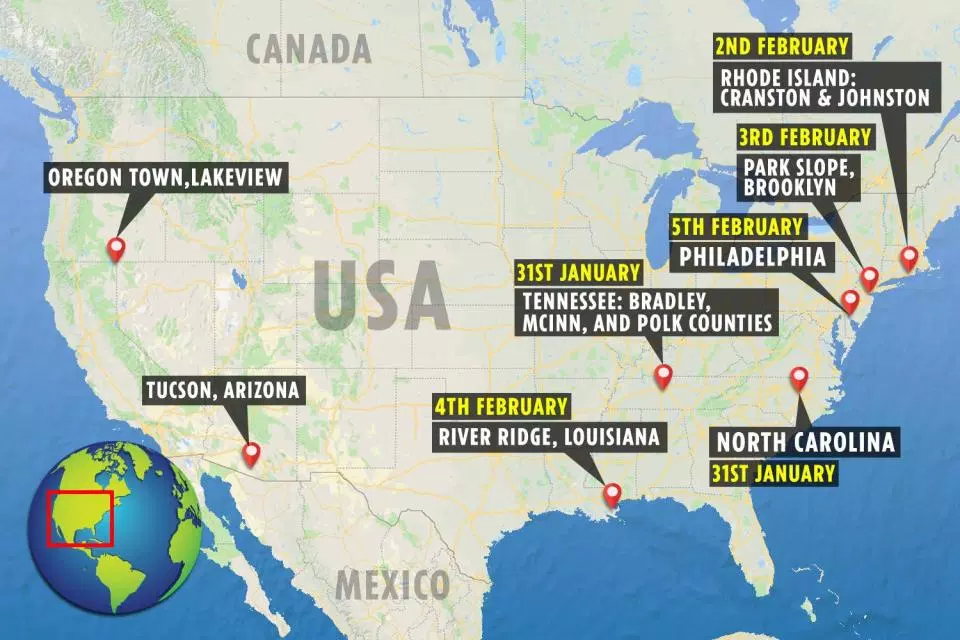 To report hearing "The Hum": World Hum Map and Database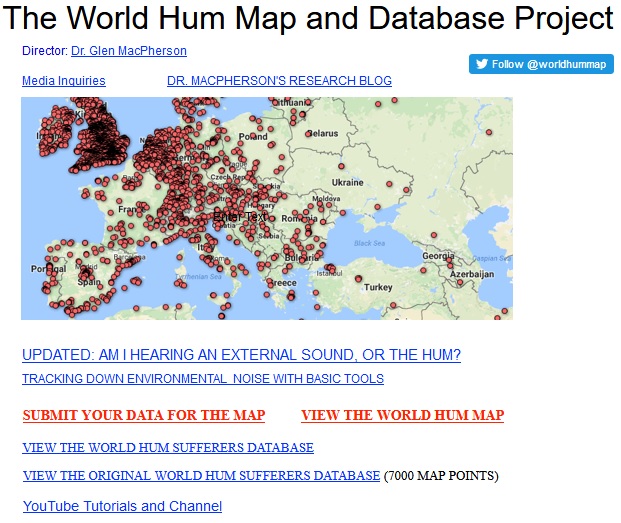 Mainstream scientists have largely avoided the topic.
The earliest reliable reports of the phenomenon date from the UK in the early 1970s, according to a 2004 investigation by the geoscientist David Deming, a Hum hearer himself:
The Hum: An Anomalous Sound Heard Around the World

DAVIDDEMINGCollege of Geosciences, University of Oklahoma, 100 East Boyd Street,Room 710, Norman, OK 73019e-mail: ddeming@ou.edu

Abstract—The Hum is a mysterious and untraceable sound that is heard in certain locations around the world by two to ten percent of the population. Historically, the area that has been most affected by the Hum is the UnitedKingdom, where reports have been frequent since the early 1970s. In the UnitedStates, Hum reports date from the early 1990s.
There are many natural sources ... such as aurorae, lightning, meteors, volcanoes, waterfalls and ocean waves. Yet none of these seem to be consistent with the manifestation of the Hum.
Sounds resulting from volcanoes for example, have been verified as propagating for durations and distances that seem unreal,  circling the Earth multiple times.
Biblical "Voices"?
"And there were flashes of lightning, and voices, and thunders; and there was a great earthquake, such as there had not been since men were upon the earth." Rev. 16:18
Edited by Rogerdodger, 13 March 2019 - 10:08 AM.