WATCH THE SKY
Started by
da_cheif
,
Feb 04 2020 11:51 PM
Posted 04 February 2020 - 11:51 PM
being prepared for upside suprises is a must seeing this chart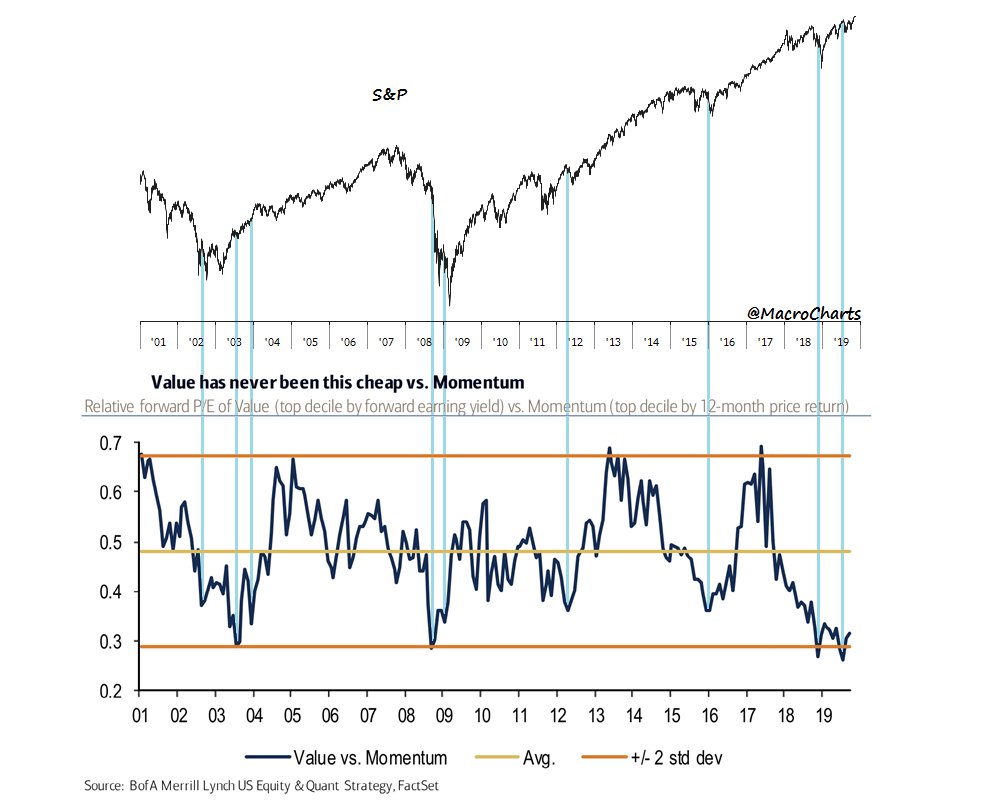 https://pbs.twimg.co...LGoXYAAUKcV.jpg
---
Posted 06 February 2020 - 08:43 AM
There's that chart again.  To me it looks like down and then up except one lol!!  Nonetheless don't care this week, I'm in Guadalahara for a tennis tournament!!  They treat you like pro's here, ball boys, umpires fancy dinners been fun!!
---
Posted Today, 12:33 PM
Found it, seems I was right after all, knew all those years of chart reading were right lol!!!
---
---
<! --- START GOOGLE AD FOR TRADERS-TALK----!> <! --- NEW GOOGLE AD CODE FOR TRADERS-TALK --!> <! --- END GOOGLE AD FOR TRADERS-TALK----!>