Markets are facing a potential 'Minsky moment' collapse, strategist says
A "Minsky moment," named after economist Hyman Minsky, refers to a sudden market collapse following an unsustainable bull run, which in this case could be fueled by the "easy credit" environment created as a result of unprecedented fiscal and monetary stimulus measures.
"This is this ongoing story of tech street, Wall Street and Main Street all diverging," he said. "If we look at the equal weighted index of the S&P 500, it has barely broken above its June peak and has actually been flatlining ever since, so we can see there the 'FAANG-tastic divergence, as I call it."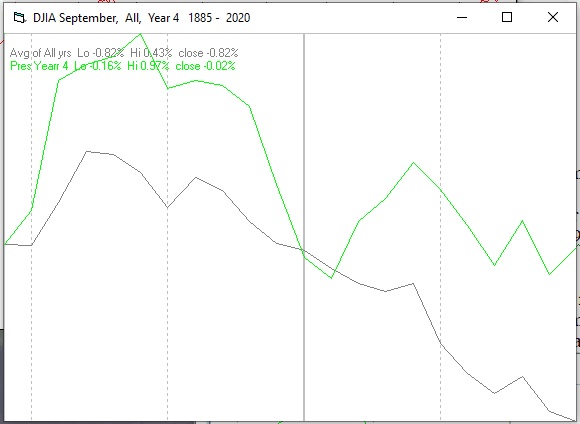 Edited by Rogerdodger, 03 September 2020 - 11:00 AM.