Wow! Mind-blowing 9-gigapixel image of the Milky Way contains 84 million stars.
It is estimated that there are between 100 billion and 400 billion stars in the Milky Way galaxy.
So this is only between 0.084% and 0.021% of the total.
Discover the full zoom-able image here:  http://bit.ly/2v2AT8S
I think I can see my house!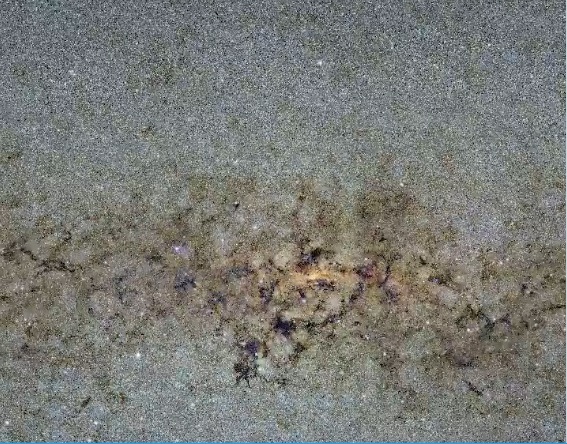 Edited by Rogerdodger, 22 September 2020 - 09:24 PM.