File under: "I have seen this movie. I have the T shirt!"
5% in gold, 5% in bitcoin': Jim Cramer tells investors to drop 'half of their gold'
CNBC's Jim Cramer just changed his mind on the gold versus bitcoin debate, telling investors that instead of holding 10% of their portfolios in gold, it was time to switch to the 5% gold, 5% bitcoin allocation.
"Gold is subject to too many vicissitudes. It's subject to mining issues. It's frankly subject to failing in many cases."
Besides, what could possibly go wrong with Bitcoin?
Plus my old friend from kindergarten told me that $50,000 now will be $200,000 or more next year.
He says "Keep Stacking"
(He is still hanging on to his tulip bulbs.)
I think Ostrich Eggs, Emu Oil, Beanie Babies and Chinchilla ranching will come back too.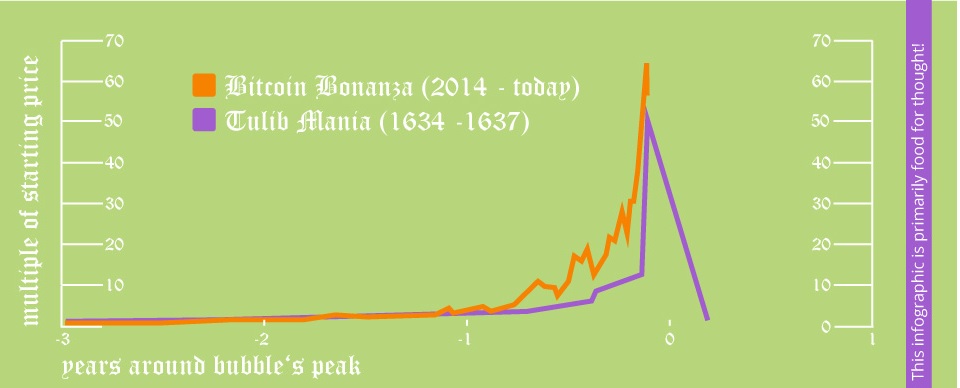 Ostrich Egg Appreciation Over Time
September 2016:
In my new series, Unconventional Profit, I will be detailing unconventional business models that make a surprising amount of money. You will never think of profit in the same way again, and you may just find your next venture!An ostrich chick from 30–60 days old costs around $525, according to ostrichgrowers.com, appreciating to almost twice that after 90 days. Yearlings run about $2500/bird, with adult birds running from $7500 to over $10000. 
December 1997 LA Times
Emus: The Craze that didn't Fly
"Thousands of emus are roaming the Texas countryside, set loose by ranchers unwilling to spend another dime on feed."
February 1953: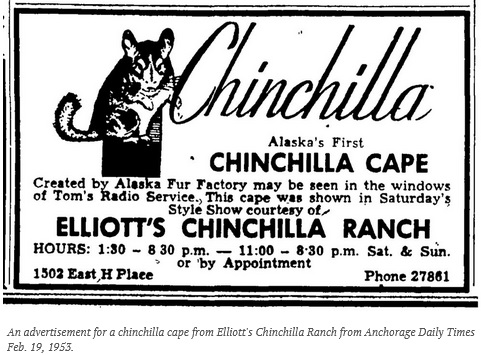 Breeding pairs during the 1930s typically sold for $2,000 to $3,200, roughly $30,000 to $60,000 in 2020 money. Put another way, chinchillas were worth twice their weight in gold.
From the late 1940s through the mid-1950s, chinchilla breeding was a national investment fad, not unlike the more recent booms and busts associated with comic books, emu breeding and beanie babies. People invested in chinchillas in droves, not for the rodent's dense, luxurious fur, but in the hope they could profit by selling the animals to others.
In truth, chinchilla farming was a type of pyramid scheme. Americans across the country were hustled out of their savings.
Edited by Rogerdodger, 24 March 2021 - 09:59 PM.