As tragic as 9-11 to us, The next generation will soon forget because they have no emotional connection to it.
I remember where I was and what I was doing when I heard the news.
Same when I heard that President Kennedy was shot.
I had an emotional connection to those events.
For an example of lack of emotional attachment to tragedy, who remembers, or even knows about  the 10,000 lives lost on September 1, 1900 when Galveston Texas took a direct hurricane?  (Climate change 121 years ago?)
Pearl Harbor is barely remembered, mostly by the very few remaining of that WWII generation.
"Remember the Alamo" is a meaningless phrase today.
Columbus day is now reviled and hated by the WOKE folks.
Don't be surprised  when future history books blame America for 9/11.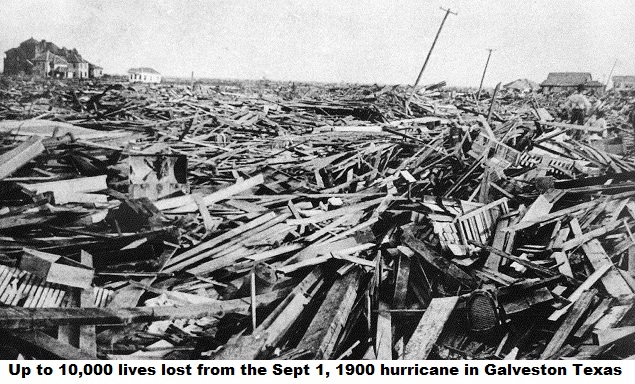 What is the role of amygdala in emotion?
The amygdala is an important part of the limbic system. The limbic system is comprised of various brain structures that are located above the brain stem and is highly involved with our emotions, feelings of pleasure, and memories. The amygdala is involved with the processing of the emotions, memories, and motivation.
Edited by Rogerdodger, 11 September 2021 - 11:11 AM.