Maybe this explains my point better:
I still have my first W-2. I was paid $0.90 per hour.
The minimum wage went to $1.00 an hour effective February 1967 for newly covered nonfarm workers.
Today the federal minimum wage for covered nonexempt employees is $7.25 per hour and nobody will even work for that little!
So if the government buys it's own 30 year bonds at near zero interest and pays it back in 30 years, they did pretty well considering the actual devaluation of the fiat paper money.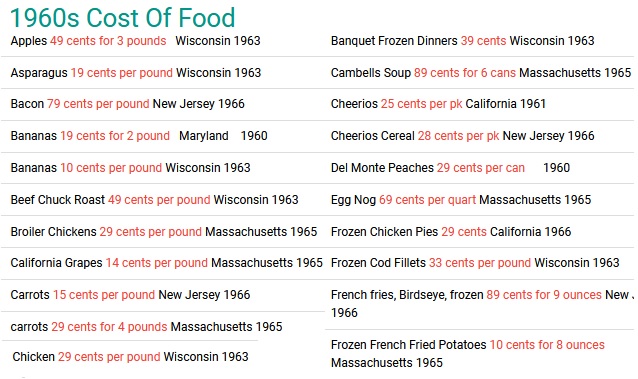 Edited by Rogerdodger, 11 November 2021 - 11:55 AM.