ORLY just needs to get a foot hold under 920 now after this very long battle for 940 area...
Once it does, then this chart that "looks nothing at all like 1929"

(ok, it's worse) can start the trip down the mountain...
Hourly
Here was the aftermath in 1929, and am sure ORLY and AZO's massive debt refis needed over next few years at drastically higher interest rates will be no problem at all, eh?
Now that they have sucked out all the stockholder equity and a lot more, time to let the house of cards collapse?? Funnymentals do eventually matter at the very end of the day...
Orly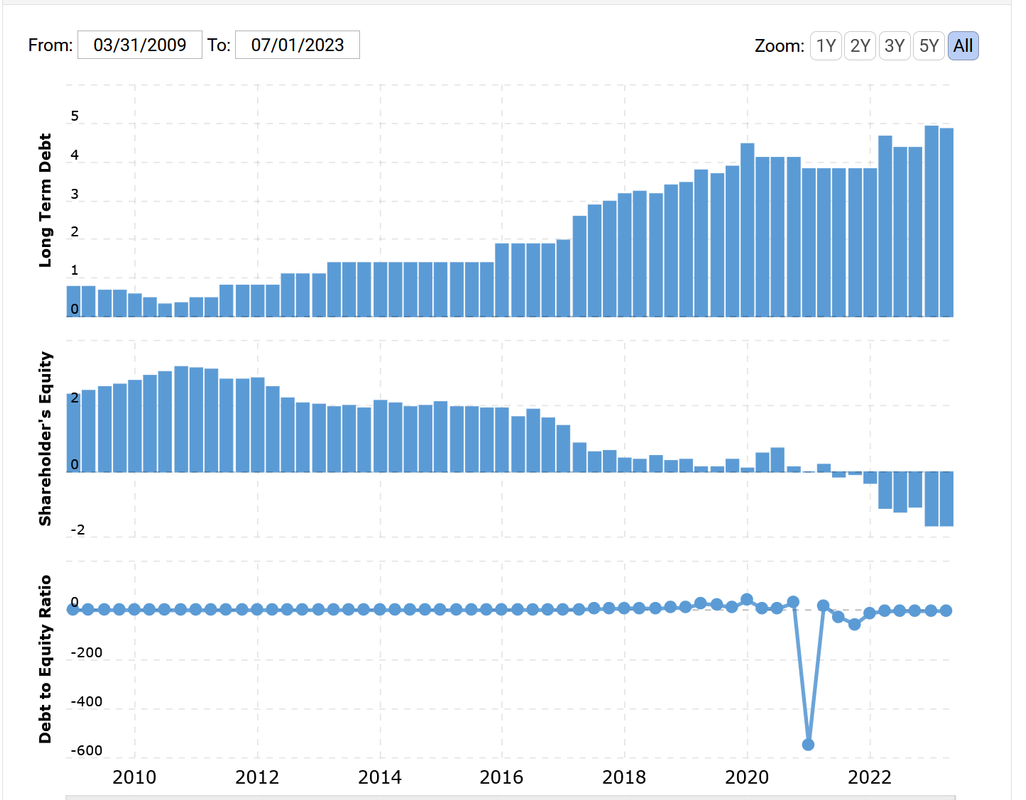 Azo