Climate skeptics more eco-friendly than global-warming alarmists: study finds
Skeptics more likely to recycle, ride bus than those 'highly concerned' about climate.
Published in the April edition of the Journal of Environmental Psychology, the one-year study, entitled "Believing in climate change but not behaving sustainably", broke 600 participants into three groups based on their level of concern about climate change: "highly concerned," "cautiously worried," and "skeptical.
"The "highly concerned" cluster was "most supportive of government climate policies, but least likely to report individual-level actions, whereas the 'Skeptical' opposed policy solutions but were most likely to report engaging in individual-level pro-environmental behaviors," the researchers concluded.
Meanwhile, Paris burns and in the US the far-left is pushing "Green New Deal" legislation, which could become the largest expansion of government in decades.
(Isn't this what AGW has always been about anyway; Total control and regulation on all levels?)
Speaking of "Believing in climate change but not behaving sustainably"...
Superstar rapper Drake, who rails against climate change, buys massive private jet...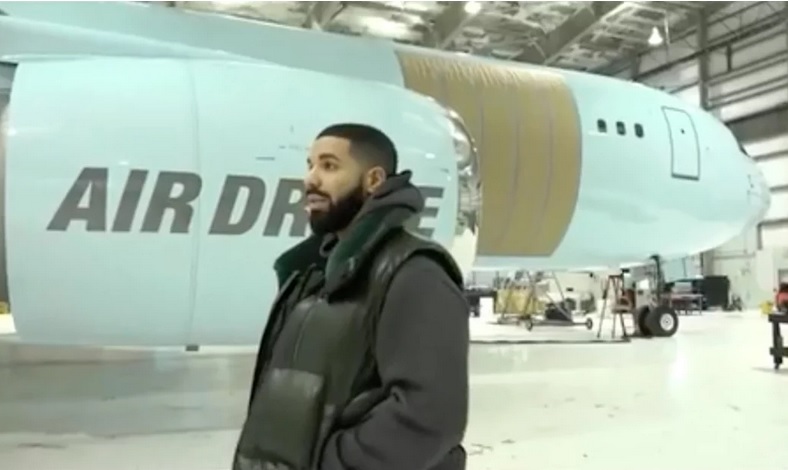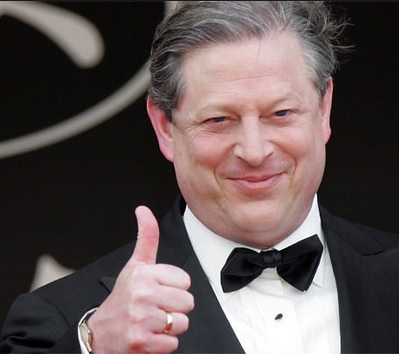 Edited by Rogerdodger, 11 May 2019 - 01:25 PM.