.



https://worldcams.tv...las-vegas/strip

While my family is in Vegas this week, I have been watching the Live Webcams from home to see how the ghost town Vegas is handling the virus.
Then I thought about Times Square and the now cancelled 2021 celebration.
Then I flipped on the TV  to an old Twilight Zone episode about a deserted town.
It dawned on me how we are all "Just Now Entering the Twilight Zone".

NYC has cancelled the 2021 celebration and Marti Gras 2021 is already cancelled!
"Follow the science" and you better not pet your dog...
Or have your groceries delivered.
And just wait until the trash collectors find out that they are being exposed to thousands of Covid cases daily in the garbage.

Dog-owners face 78% higher risk of catching Covid-19 - and home grocery deliveries DOUBLE the risk, study finds.


Then I wasn't exactly glad to see Elvin Bishop, my high School alum looking so old singing "Everybody's in The Same Boat"
(David Gates and Leon Russell also went to our H.S. and Leon's boat already sailed!)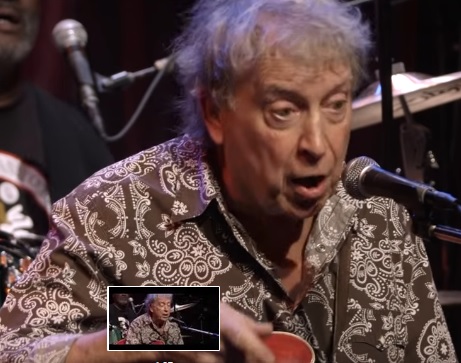 Motto: Cheer up, and buy everyone a drink because "you ain't never seen a hearse with luggage on top"
Thanksgiving cancelled. Turkeys rejoice!
Edited by Rogerdodger, 18 November 2020 - 09:41 AM.