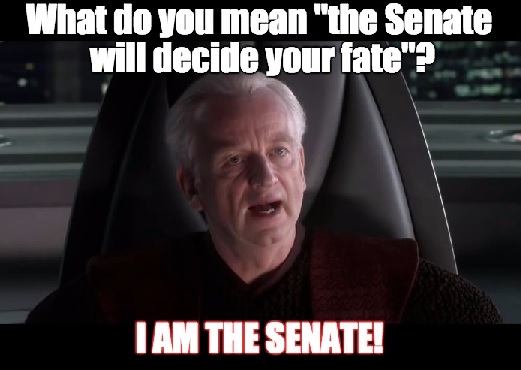 Parler now finds itself virtually homeless on the internet as Amazon (AMZN), Apple (AAPL) and Google (GOOGL) have all booted it from their platforms in a span of a little more than 24 hours.
(Even the App was taken out of the Play Store sent to the "Work Camp")
Planting False Flags always precedes the unthinkable closing of freedoms.
See: Kristallnacht or the Night of Broken Glass
This weekend, numerous media outlets have banned not just individuals but also entire platforms of Free Speech.
Thus, here at TT we must be very careful to not express any "contrary" views about anything, or we will be shut down too, as we should be.
(That last part was for the state censors)
(Has anyone seen the Chinese Covid whistle blowers lately?)
"Kristallnacht or the Night of Broken Glass, also called the November Pogrom, was a pogrom against you-know-who (I am afraid to say), carried out by SA paramilitary forces and civilians throughout Nazi Germany on 9–10 November 1938. The German authorities looked on without intervening.)
Meanwhile, East Berlin is sending its old Wall to the USSA. Good luck Comrades.
PS: I LOVE the media Overlords and I solemnly promise to never again refer to them as the False Prophet of Revelation.
Edited by Rogerdodger, 10 January 2021 - 06:27 PM.