Tesla (NASDAQ:TSLA) stock fell 1.8% amid doubts over the electric car maker's bitcoin holding, as the price of the cryptocurrency fell. Concerns over the company's Autopilot feature also weighed after a police investigation stated a fatal car accident in California involved the driver assistant system.
But it got a jump start in pre-market trading: 589.74+18.05(+3.16%)
Meanwhile Coinbase (COIN) 258.37 -6.73 plans to list Dogecoin soon.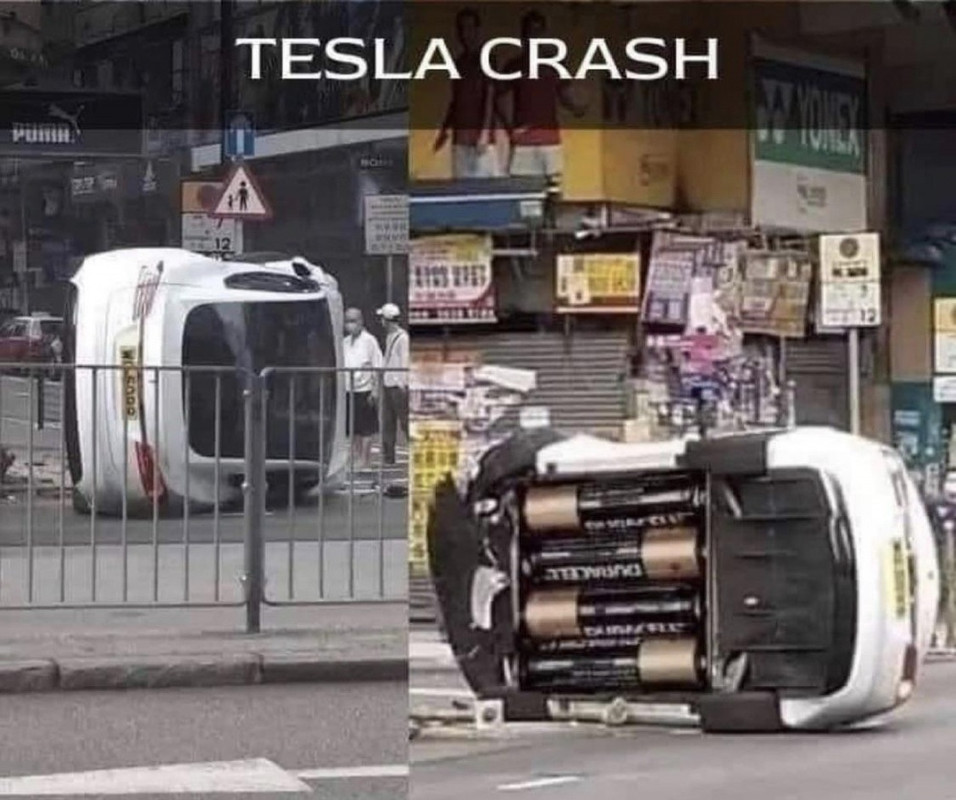 Edited by Rogerdodger, 17 May 2021 - 08:20 AM.