"Happy" Memorial Day? Really?
I love Ancestry.com and the lost ancestor veterans that I have found.
But Memorial day brings me a feeling of melancholy, more so now that I feel I have a connection to these veterans. 
Especially so that of 18 year old Pvt Theran Widiger. He left High School to fight the enemy only to be shot down and lost at sea before ever seeing battle, leaving behind a young wife and a soon to be born son.
"Happy" Memorial day...really?  To me it is a sad memorial to man's inhumanity to man.
"In Flanders fields, the poppies blow
Between the crosses, row on row
That mark our place, and in the sky
The larks, still bravely singing, fly
Scarce heard amid the guns below.
We are the dead, short days ago
We lived, felt dawn, saw sunset glow
Loved, and were loved, and now we lie
In Flanders fields."
 

Memorial Day started as an event to honor Union soldiers who had died during the American Civil War. It was inspired by the way people in the Southern states honored their dead. After World War I, it was extended to include all men and women who died in any war or military action.
.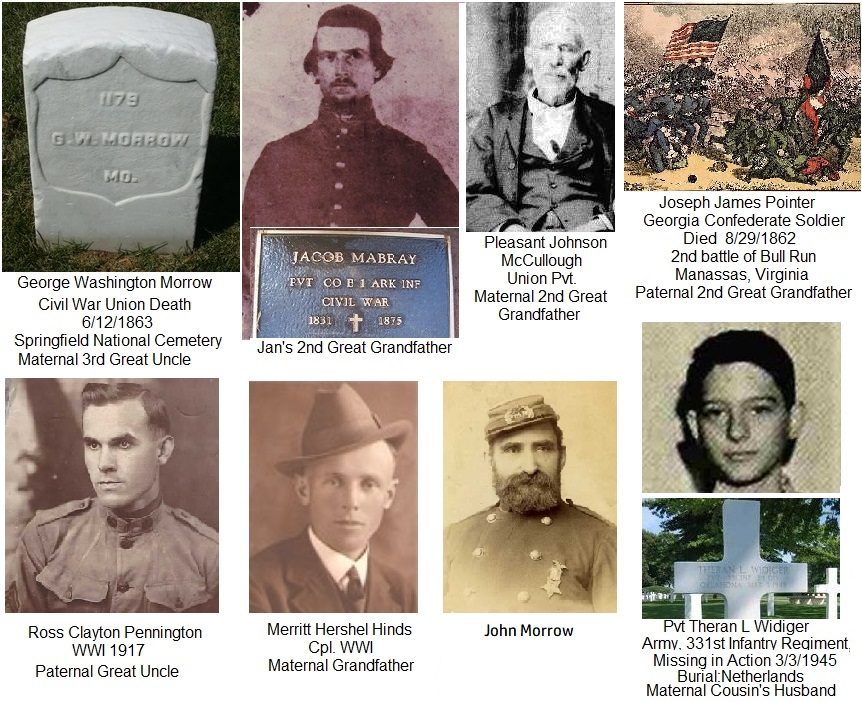 Edited by Rogerdodger, 29 May 2021 - 12:09 PM.