You don't need "no stinkin' masks" with your head cut off!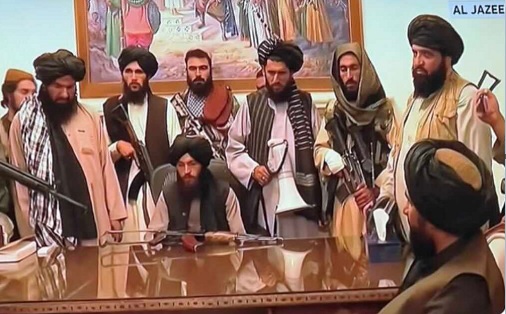 I remember the foretelling story about Egypt's plagues and the failure of their gods to protect them.
Likewise, today it's failure of CDC, WHO, UN, Government, Media, Higher Education, Science, Technology, etc.
In fact, it may be the fault of "scientific" efforts to save mankind that brought us this virus..
Edited by Rogerdodger, 22 August 2021 - 09:10 PM.