FWIW (IMHO) ;-)
https://money.cnn.co...fear-and-greed/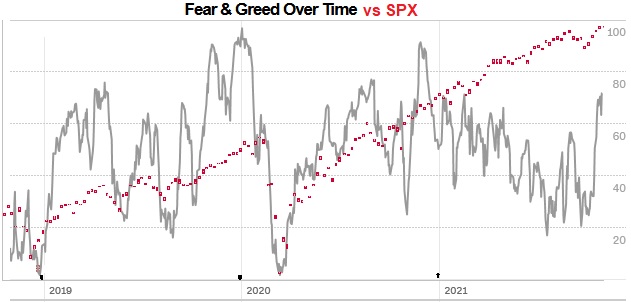 "You can't fight the FED" and the "Trend is your friend" have been the rule since the 2020 Springtime Covid Fear.
Mike Burk's seasonal charts are all positive for November... EXCEPT for the first week.
So with high sentiment and seasonal weakness, next week may see a pullback.
Edited by Rogerdodger, 30 October 2021 - 01:52 PM.