U-tube's selective censoring? Free speech seems to be very much one way.
The False Prophet Media is alive and very powerful.

Last week I linked a video here about making quinine from fruit peels... and U-tube quickly deleted it.
However, blowing yourself up by making hash oil is just fine with U-tube...
Videos by the dozens of very dangerous methods are just fine with their judges.
But don't be peeling no fruit up in here or you will be cancelled without question!

Actual videos available on Utube:
Intro to Butane Hash Oil
Making BHO THC wax using butane
How to make THC/CBD WAX with Butane Lighter Fluid at home
ETC, ETC,ETC...
But it's not like they don't know the dangers.:
 
BHO Labs-Exploding Homes
Hash Oil Explosions
Authorities Issue Warning Over Butane Gas Used In Honey Oil Labs
Former marijuana dispensary employee sues owners after lab explosion
Hash oil explosions on the rise in Colorado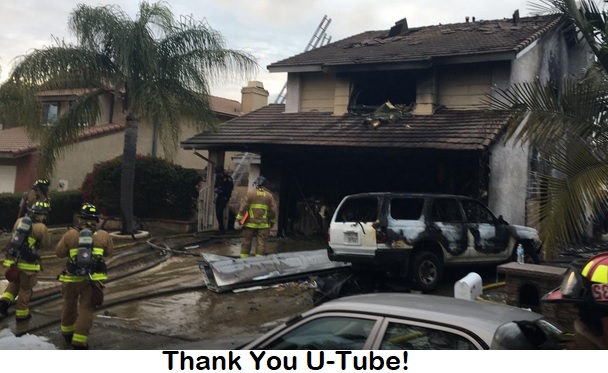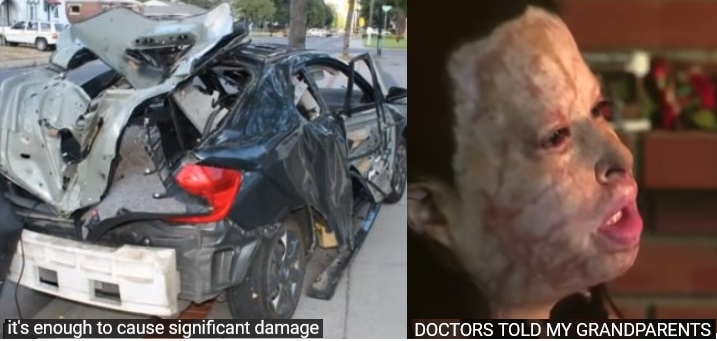 Edited by Rogerdodger, 09 January 2022 - 09:49 PM.