Mike Burk's seasonal charts have been negative AND correct recently.
Here's his statistics for the coming week:
"Average returns for the coming week have been negative by all measures."
(Remember that Mike Burk sorts out seasonal data by the Presidential Year. This is the 2nd Presidential Year.)
I don't know about the rest of you, but where I live, the gravity is getting much stronger each year and the sky is much higher.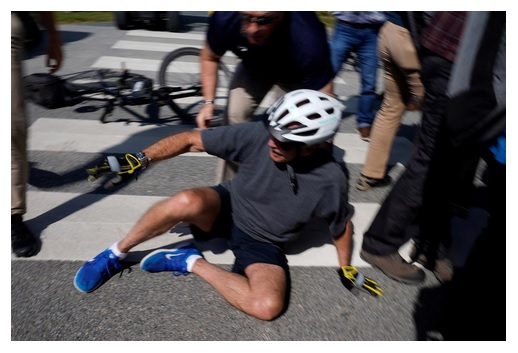 Edited by Rogerdodger, 19 June 2022 - 02:02 PM.