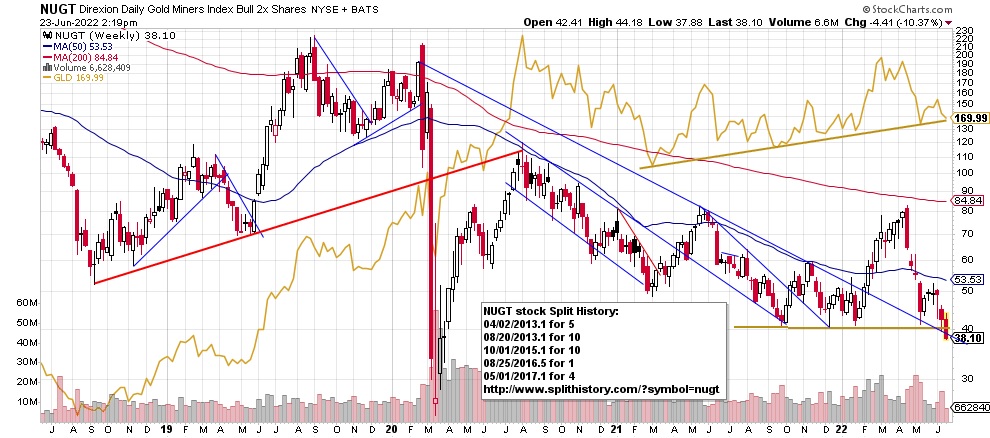 Posted 17 May 2022 - 09:42 AM

Quote

you buy some?

 

No, I am in this camp for now:

 

Quote

Gold and Silver push resistance, look for failure

 

Gold and silver are pushing up against resistance, gold at $1,830 and silver at $22. The highest probability is a failure from these levels. In other words, this looks like a selling opportunity. There is no guarantee; however, the probability is the metals will go back and test the recent lows.

 

Cash Hoarding Highest in Two Decades...

 

I have memories of seeing GOLD being sold along with everything during the 2001 financial crisis.

Lots of horrible gambling losses of money with the recent crypto-casino fiasco...as I expected.

$USD could again be the cleanest dirty shirt in the laundry:

 
Edited by Rogerdodger, 23 June 2022 - 01:24 PM.