And Surprise Surprise Surprise....Reuters shuts down it global tracker as it is now beyond obvious that that vaxxed countries are doing much worse than low vaxxed when it comes to death.
https://graphics.reu...acker-and-maps/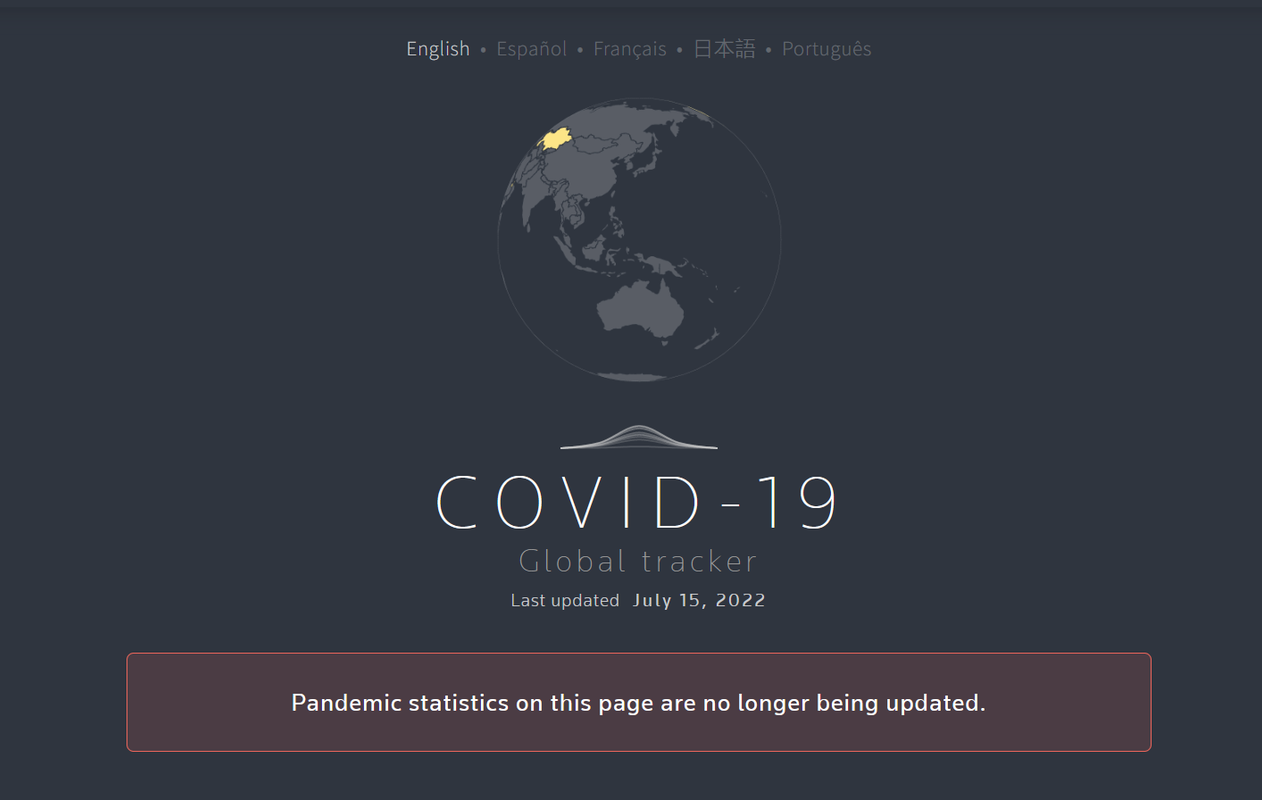 Is this what they are trying to hide?
Here are 3 very highly vaxxed countries, and some low vaxxed ones.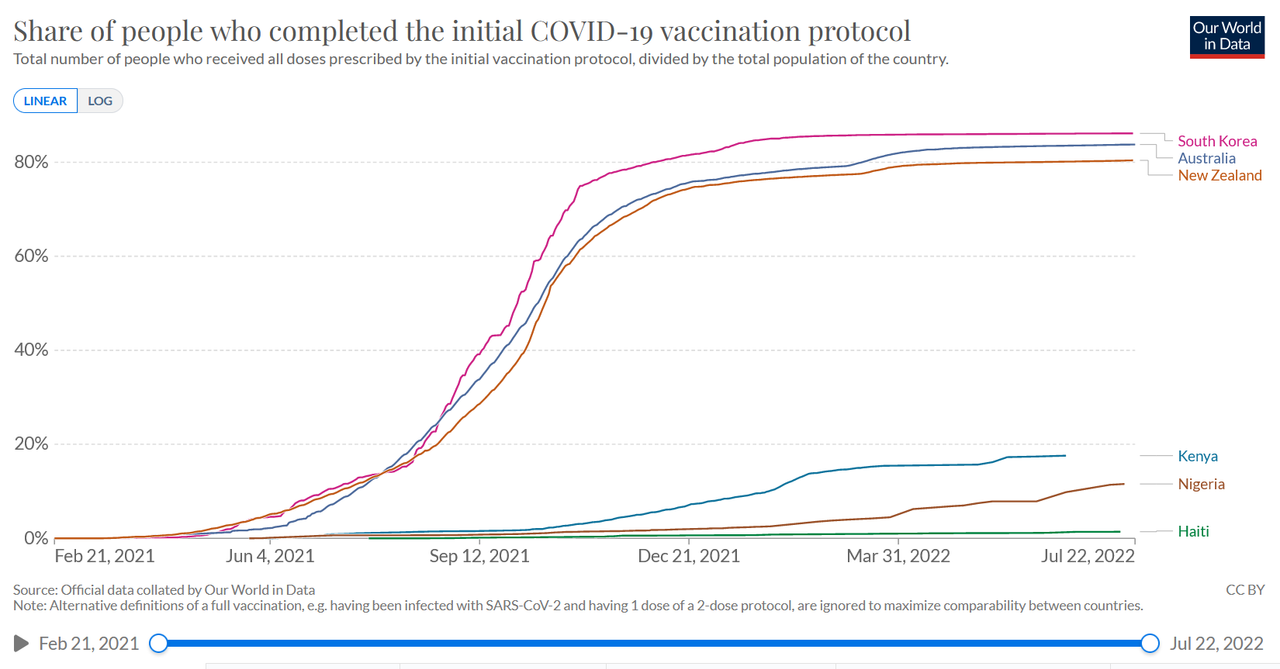 And those same countries death curves since the clot shots rolled out..and especially the boosters
Hmmm... maybe injecting synthetic spike protein serum over and over again not the best idea?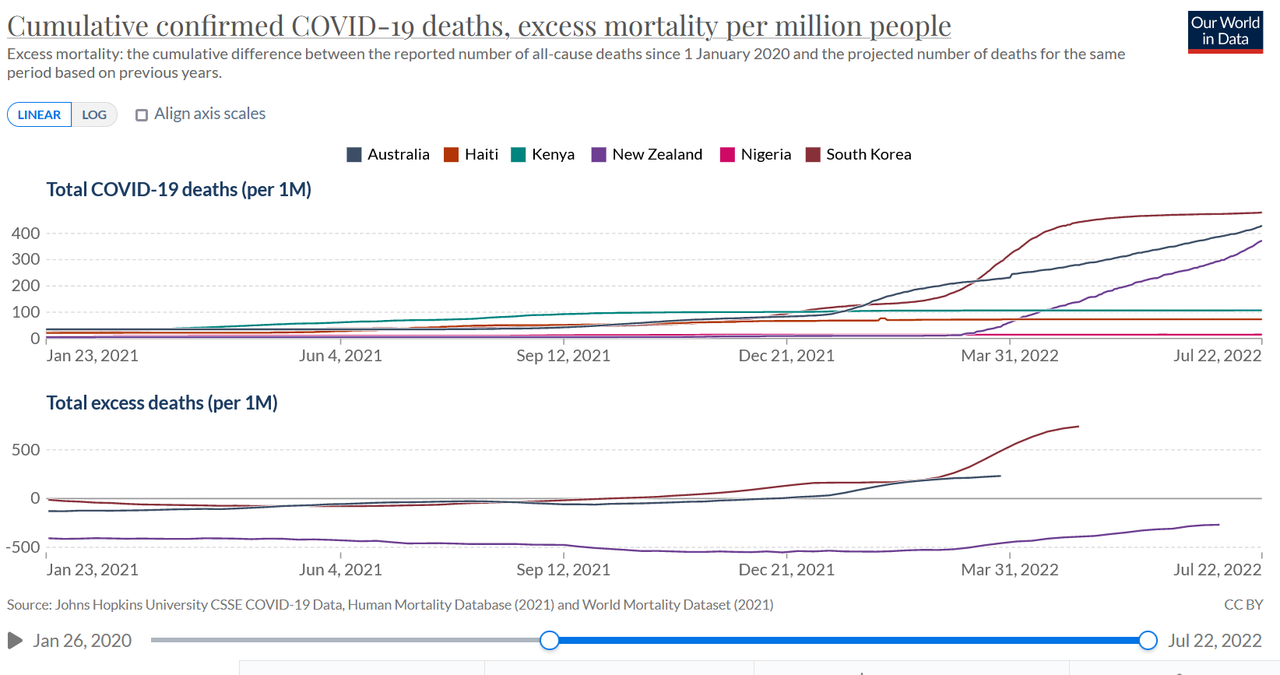 These 3 docs in Mississauga got their Darwin Awards last week as the next wave of boosters rolled out..
So...you have to weigh the short term potential benefit of a booster vs that...
https://jdrucker.sub...ithin-four-days
"Please share - 3 physicians at Mississauga hospitals have died this week. 1st memo Monday, 2nd Tuesday, 3rd Thursday. Cause of death wasn't shared in the memo, but how many times have 3 doctors died in 1 week, days after the hospital started administering the 4th shot to staff" This is in addition to the physician who worked at North York General who died this week while out running. How many more "coincidences" will people accept? These shots need to be pulled."
And Geert thinks it only gets worse from here.....Hope not, but certainly will not be surprised at all if it does.
Edited by K Wave, 24 July 2022 - 02:24 PM.