Be Thankful! Go Skiing!
One of the best days I ever had snow skiing was THANKSGIVING DAY!
No one was there, No Lines, No crowded slopes.
No TURKEYS in my way!
Nine Colorado ski resorts are already open this year! Let's GO!
https://www.colorado...rt-season-dates

The worst day to ski: is BLACK FRIDAY!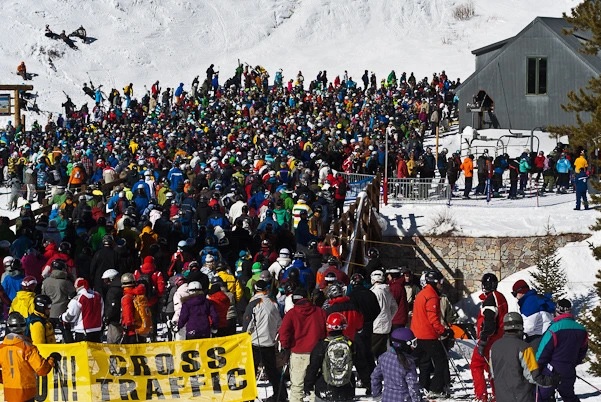 Expect low volume all week.
In 2022, the stock market will be closed all day for the Thanksgiving holiday.
Meanwhile, on Friday, Nov. 25, (Black Friday), the stock market will open at 9:30 a.m.Friday, Early close (1 p.m.)

What to Expect From Stocks Thanksgiving Week
https://www.schaeffersresearch.com
Thanksgiving week has tended to be bullish. Over the past 50 years, the S&P 500 Index (SPX) has gained on average 0.54% during the week
"Average returns for the coming week have been modestly positive by all measures."







 
Edited by Rogerdodger, 20 November 2022 - 02:01 PM.