We hear "Mercury in Retrograde" quite a lot around here concerning financial wealth.
(Click link below to see the full article.)
The History of "Mercury in Retrograde"
Here is a brief discussion of it's origin and meaning:
What is Mercury in Retrograde, and Why Do We Blame Things On It?
Mercury retrograde—as it's technically called—was being written about in astrology circles as far back as the mid-18th century.
The Roman god Mercury was said to govern travel, commerce, financial wealth, and communication, in astrological circles, Mercury the planet became linked to those matters as well.
"Don't start anything when Mercury is retrograde," an April 1979 issue of The Baltimore Sun instructed its readers. "A large communications organization notes that magnetic storms, disrupting messages, are prolonged when Mercury appears to be going backwards. Mercury, of course, is the planet associated with communication." The power attributed to the event has become so overblown that today it's blamed for everything from digestive problems to broken washing machines.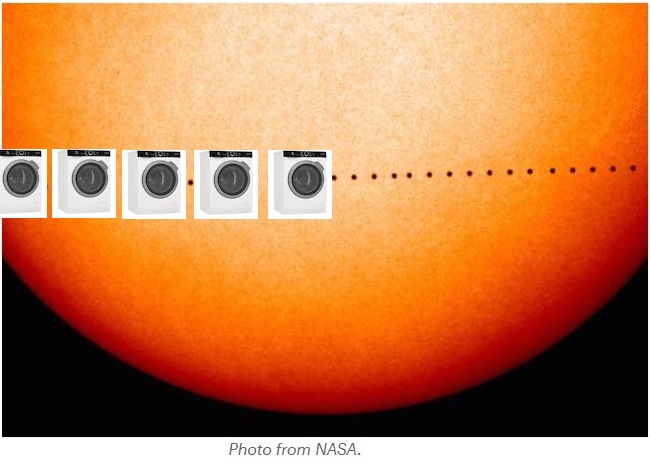 Edited by Rogerdodger, 31 December 2022 - 03:07 PM.