Guess I'm just a big baby - still searching for patterns.
This count could be why mickey d's is down following its market beat.  Interesting that it includes the 'glitch' low of 1/24.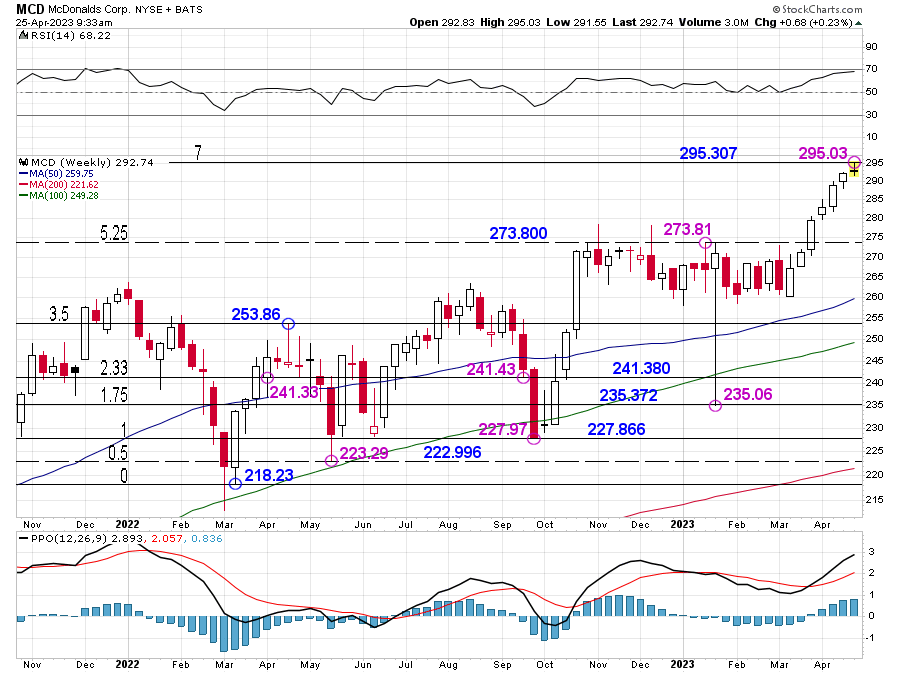 Haven't heard much about the 1/24 glitch since they swept it under the rug - wonder if the high price (the part erased from history) incorporates any information.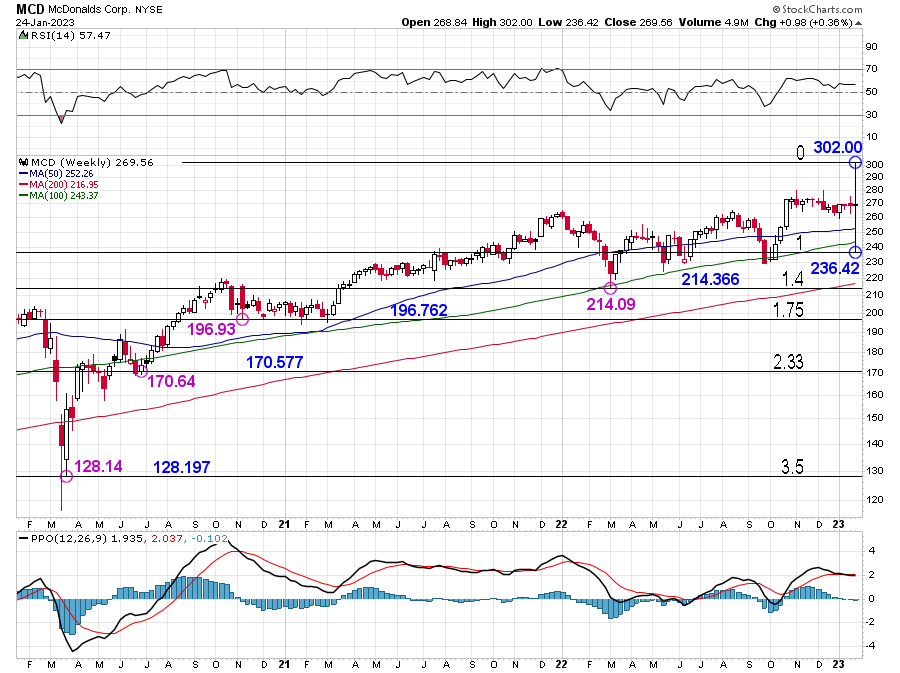 Welcome to the matrix - we hope you enjoy your stay...