It's hard work but somebody's got to do it...

Yesterday:
If the April SPX lows around 4070 can hold near here, we might see that projected "T" rally into early May.
So do we "Go away in May?" OR NOT ,,,or go away NOW!!!???
Try looking at the Monthly P&F Charts of the SPX. (P&F is at the very bottom of a Stockcharts page)
Some times May is awesome, sometimes it's not.
(Look for the 5 (May).  If no 5, just a 4, that means that April was flat price-wise.)
You are on your own now.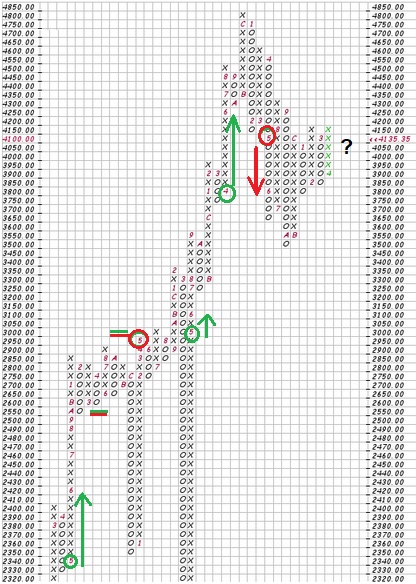 Edited by Rogerdodger, 27 April 2023 - 06:19 PM.