2000 "Science" vs 2021 Reality:
Where I live, we have just DOUBLED the previous record for days with snowfall at 10 days in a row!
After breaking the all time record low this week we are also nearing the record for hours below freezing, now nearing 300 hours with 2 more days of below freezing forecast.
San Antonio Texas, and even Mexico, are again being blasted with snow.
And now this: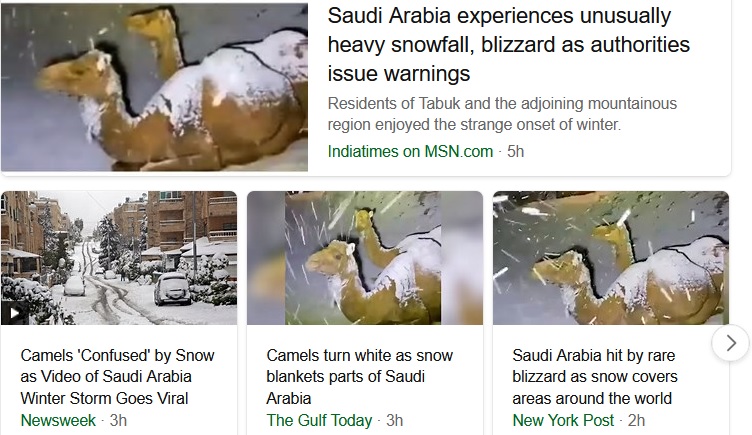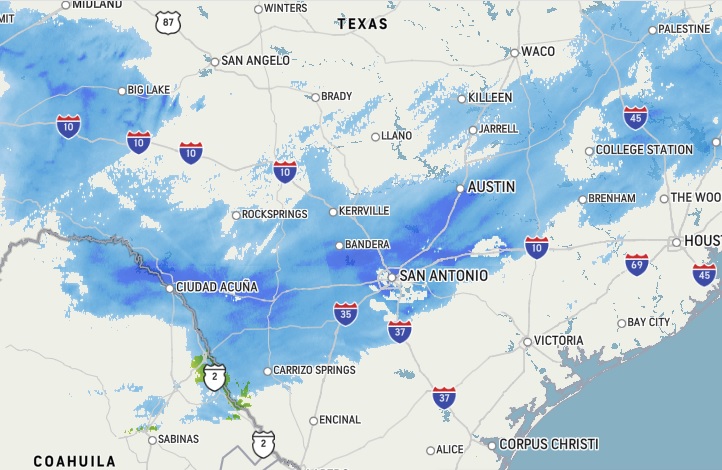 The famous climatologist, Al Roker actually parroted the line that all of this is caused by GLOBAL WARMING!
So far, the efforts have paid off. The number of stories on global warming by television weather people has increased 15-fold over five years, according to data from the Center for Climate Change Communication at George Mason University. If the trend continues this year, there will be more than a thousand stories that touch on climate delivered during local TV weathercasts, up from just 55 such climate stories in 2012.

 
Edited by Rogerdodger, 18 February 2021 - 01:43 PM.