Today's Tragic Climate Headlines that you will not hear on tonight's main-scare news:
La Niña "to bring another overall mild winter for much of the eastern U.S."
"Winter 2020-21 will be driven by one key factor: La Niña.
La Niña is a phenomenon in which the surface water near the equator of the Pacific Ocean is cooler than normal."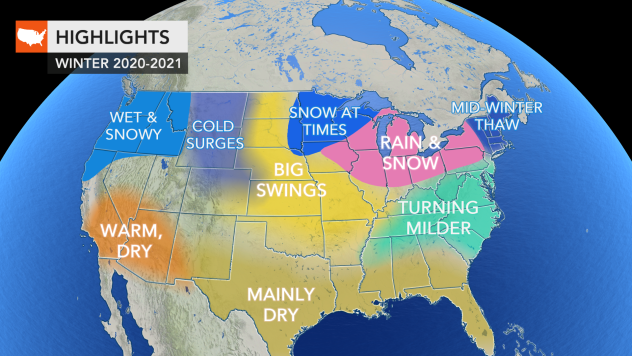 Edited by Rogerdodger, 04 October 2020 - 09:18 AM.