According to the CDC stats for Covid deaths and Roadway deaths and disabilities,
hundreds of thousands of lives were saved in 2020 lockdowns.
(Not to mention the reduction in pollution!!!)
CDC:
Average Worldwide Annual Road Deaths = 1,350,000
20,000,000 to 50,000,000 more suffer non-fatal, but often debilitating injuries
Road deaths are the leading cause of death for children and young adults aged 5-29 years.

Worldwide 2020 Covid Deaths = 1,840,000

However,
Roadway Fatalities during the lock down period this spring fell on average by 33%!
Not surprisingly, the strongest drops occurred among the counties with the severest lockdowns in place:
New Zealand (-80%), Italy (-79%) and South Africa (-78%)

Math extrapolation says that Covid and has saved hundreds of thousands lives and perhaps millions of disabling highway injuries.

So when will we permanently lockdown those deadly roadways?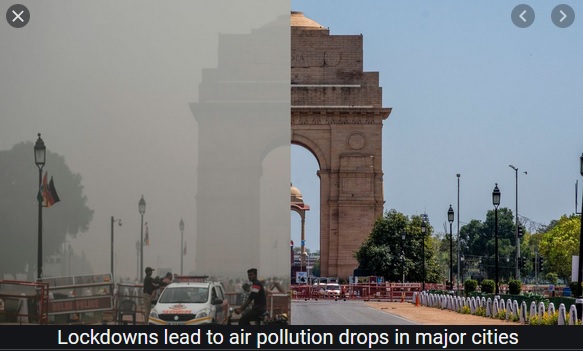 Edited by Rogerdodger, 01 January 2021 - 05:51 PM.