Can anyone confirm any of this stuff is true?
Sadly I have to ask: "Is the CDC a reliable source"
There is so much weaponization of "science" based on money and politics...Just as President Eisenhower warned us about.
I did not vote for the CDC or the UN or the Bildaburgers or Bill Gates or Fauci.
They are the Un-elected "Kings without a kingdom" in my opinion.
"The ten horns which you saw are ten kings who have received no kingdom yet, but they will receive authority as kings for one hour with the beast."
Rev 17:12
It's so funny that China is represented by a beast, a "DRAGON"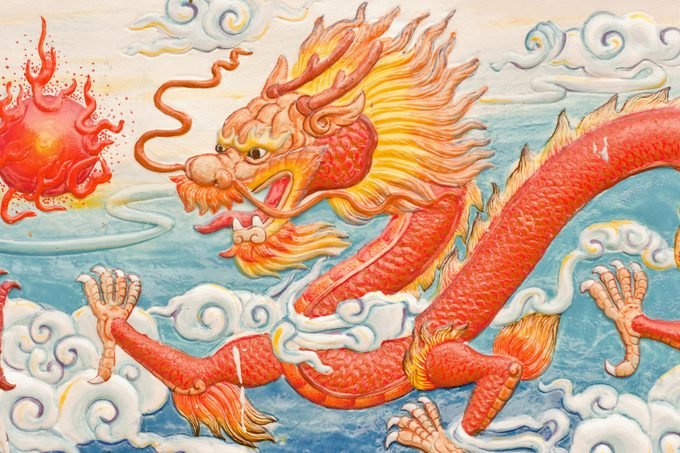 Edited by Rogerdodger, 02 January 2022 - 08:06 PM.