After starting off the week on a high note, traders and investors got a freezing cold splash in the face of reality on Tuesday as the latest inflation numbers were above expectations and the markets sold off as a result for the rest of the week. With settlement of 3rd quarter OPEX as a further backdrop, the major market indices finished on Friday with an average weekly loss of -4.54% with the declines evenly distributed among growth and value issues.

Looking over this week's updated array of cumulative breadth charts shows that the interest rates sensitive issues continue to lead the way to the downside with the Investment Grade Bond advance/decline line now at its lowest levels since November of 2008. This now clears the way for the yield on the 10 year note to reach our current upside target of 4% to as high as 4.25%. Further weakness over the next few weeks could then expand this same target to as high as 5.25% by the 1st quarter of 2023. Meanwhile, both the Precious Metals and XAU advance/decline lines continue to show short term buoyancy in spite of dwindling liquidity levels due to these same forecasts of higher rates on debt. With the price of gold breaking below $1700 on Thursday, critical longer term support at the $1675 level now needs to hold or further declines to around $1450 would then be expected, and below that, to between $1050 to $1175 an ounce.

So with the BETS now back to the lows of June 17th with a reading of -75, this tool has now generated another all out sell signal. Looking at the breadth and volume McClellan Oscillators and we see that they currently show a lessening of selling pressure compared to that of early September, but with these same reaction lows already violating those of last June, prices are expected to see further downside pressure for the rest of the month of September. With several breadth and volume Summation's moving down and through their zero lines during the upcoming week ahead, the forecast is for further price decay and volatility as we go into the Federal Reserves next monetary policy statement that's to be announced on Wednesday. Based on this then, let's continue to walk the bearish path of least resistance for the week ahead, with an outside chance of a day or two of reflex just to provide needed relief to the ongoing downtrend.

Have a great trading week!
US Interest Rates: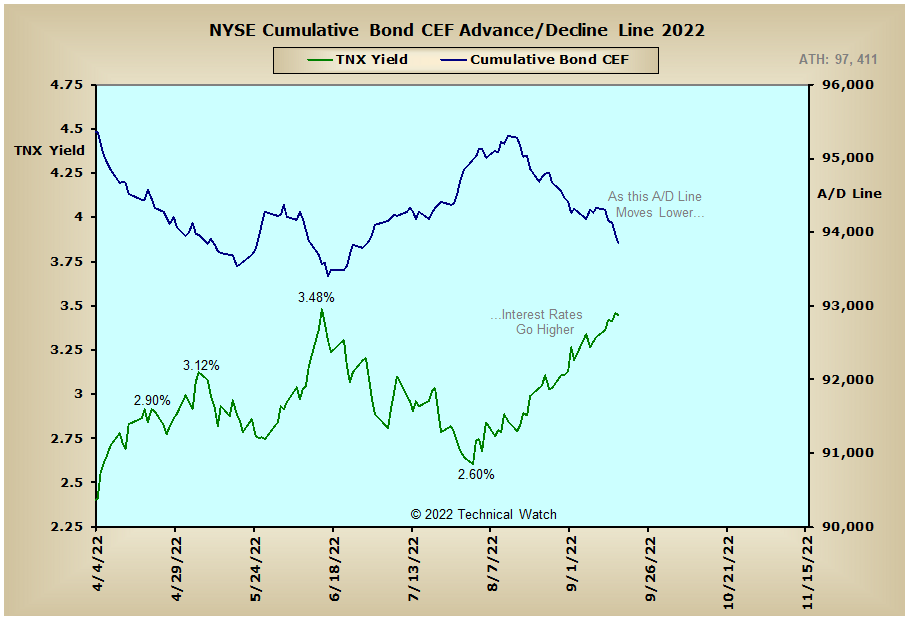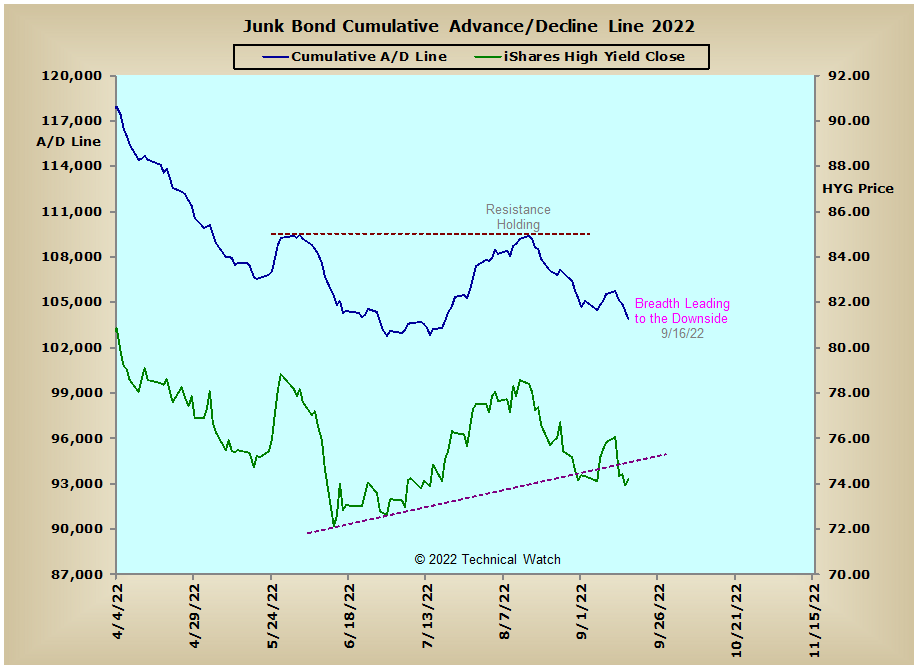 US Sectors: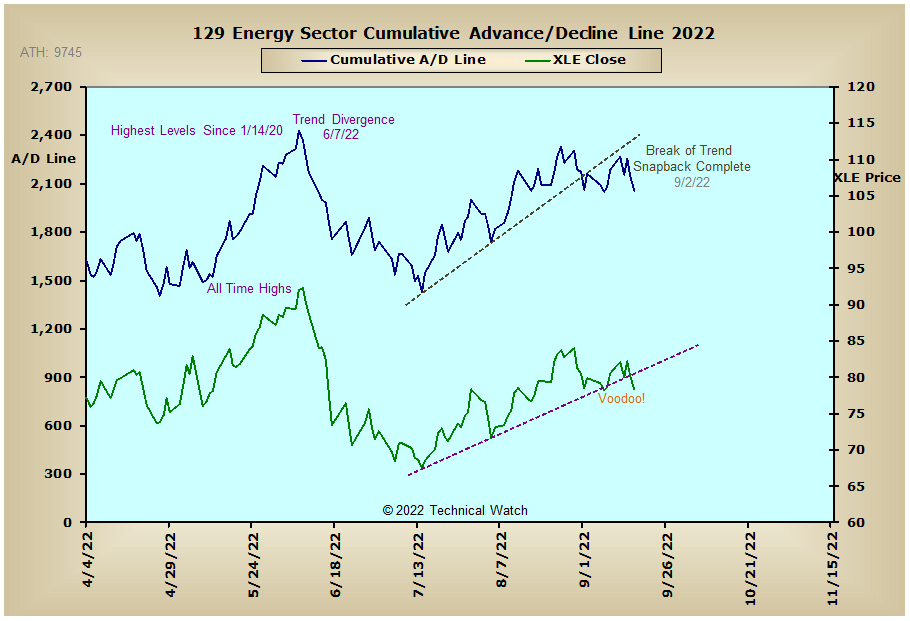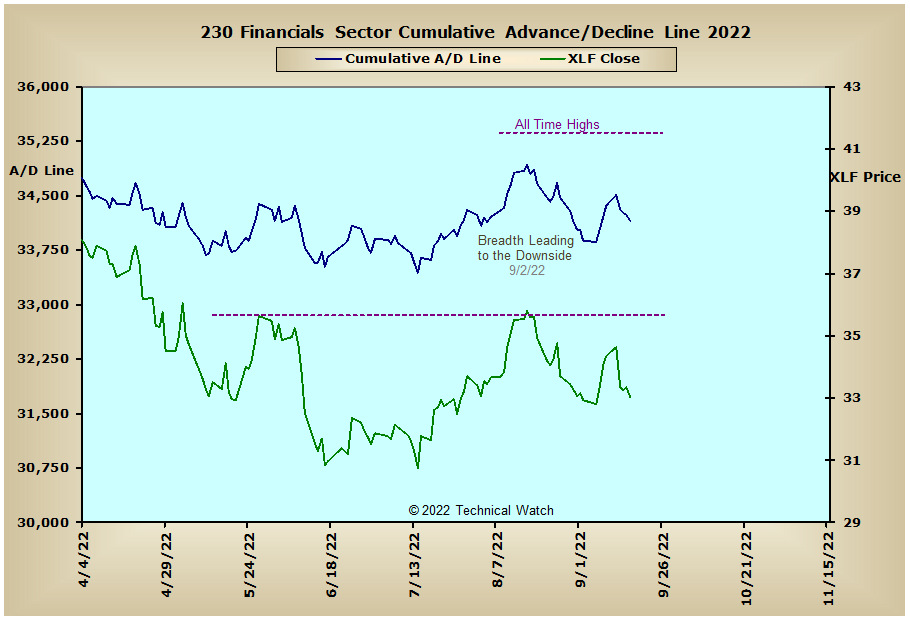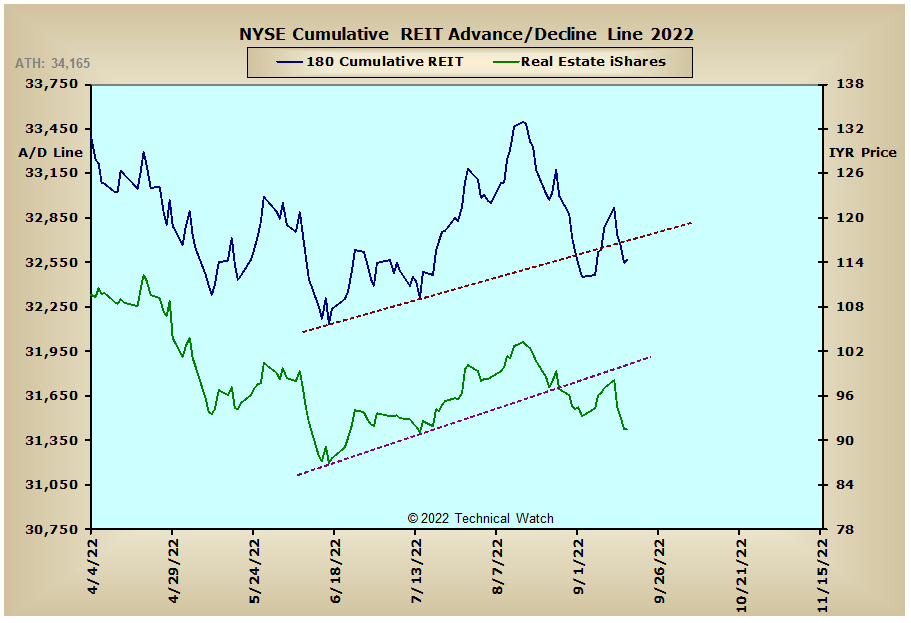 Precious Metals: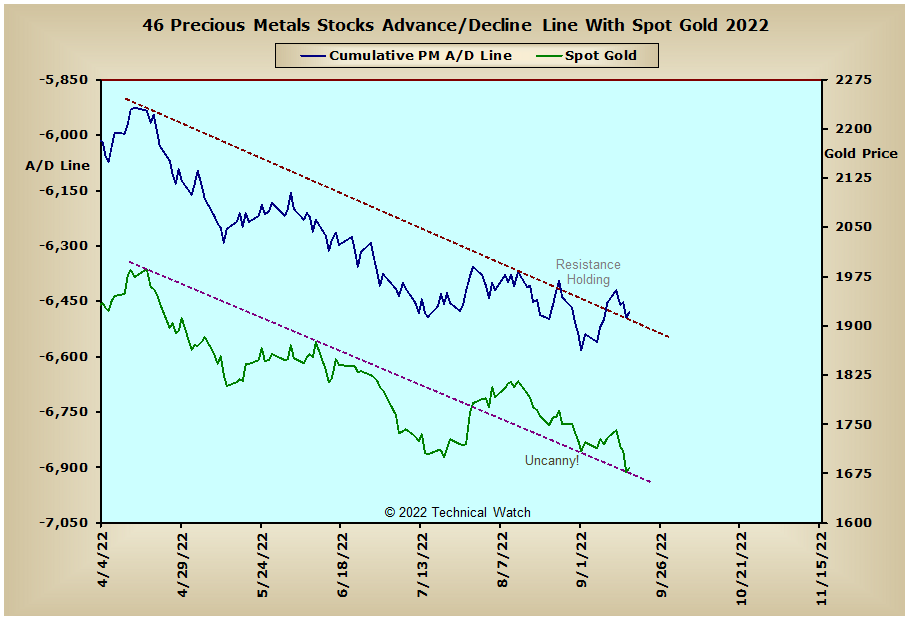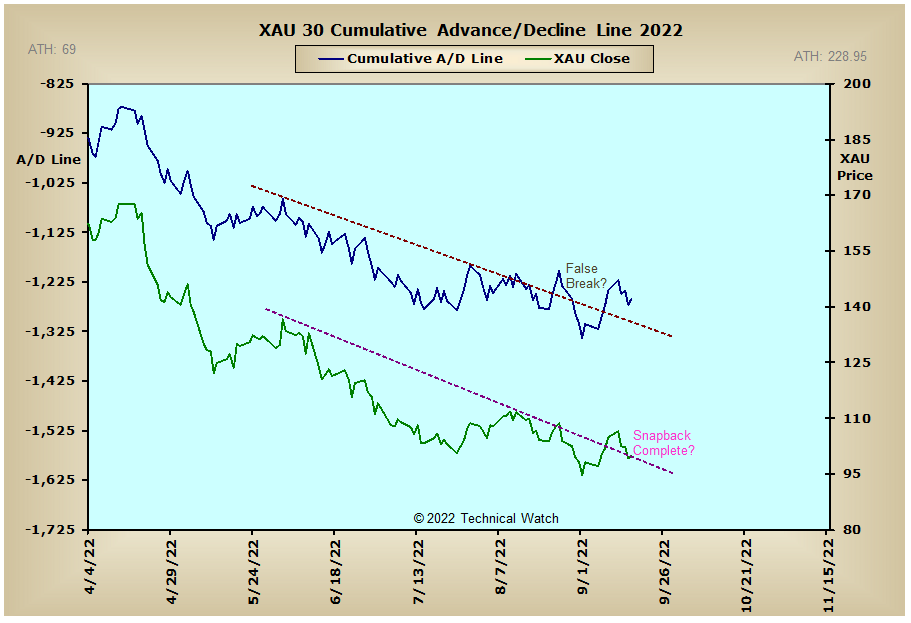 Australia: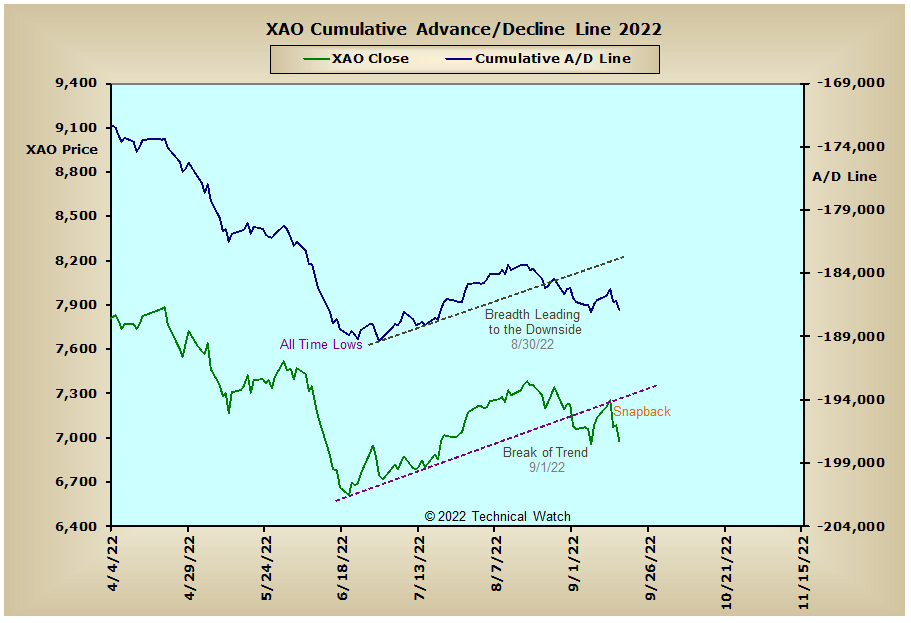 England: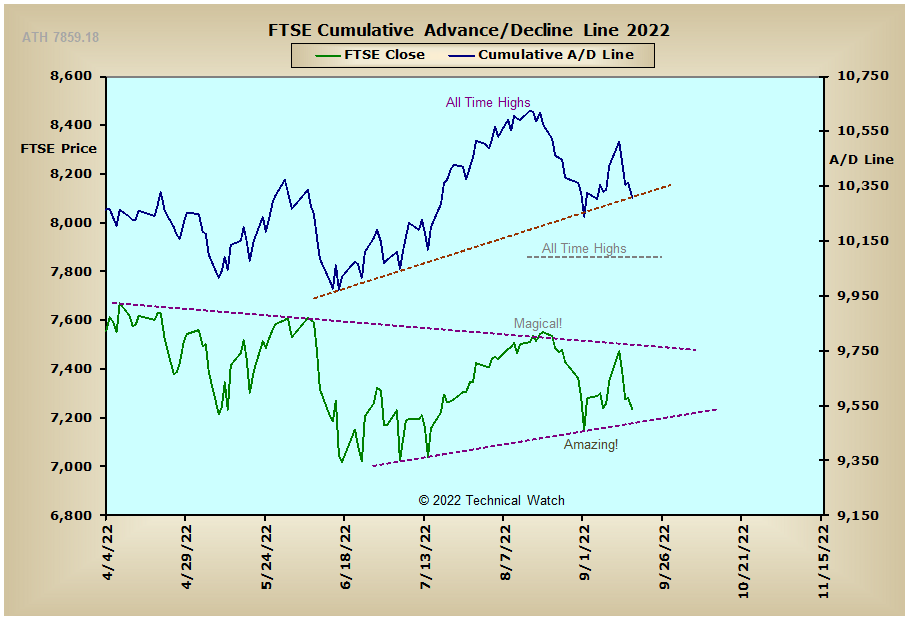 France: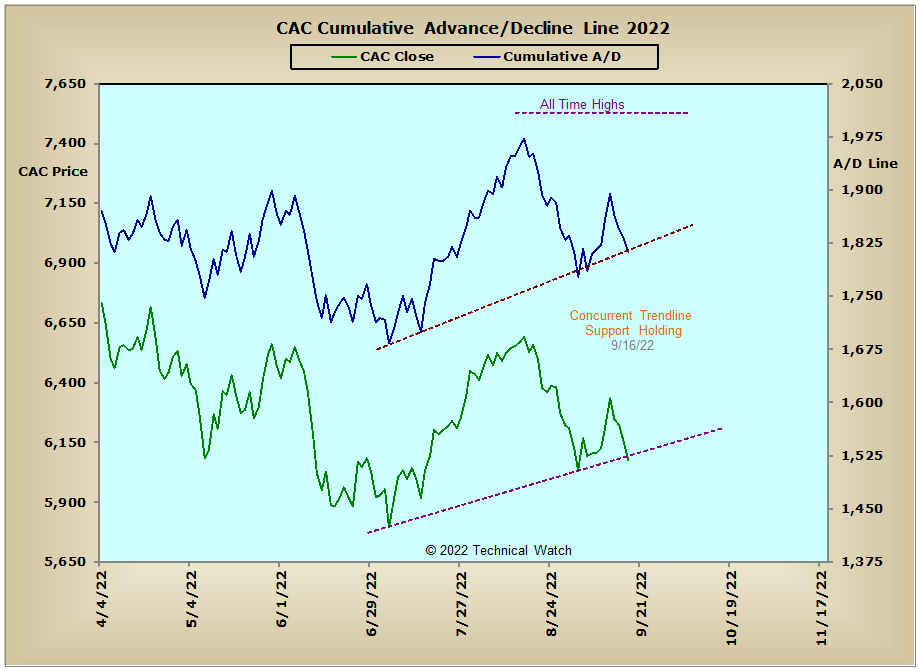 Germany:




India: