After a spirited intraday session of trading on Monday, the major market indices gyrated their way sideways for the rest of the week before finishing on Friday with an small average loss of -.21% with the New York Composite, NASDAQ 100 and S&P 600 Small Cap Indexes grinding out the only index gains for the week.

Looking at our usual list of cumulative breadth charts shows very little in the way of technical activity as most were reserved with the exception of the NYSE Specialty CEF advance/decline line which moved to new all time highs mid week before backing off into Friday's close. The Energy Sector advance/decline line finally broke above its intermediate term declining tops line on Tuesday as the XLE has now climbed to its highest levels since the summer of 2018. With the interest rate sensitive issues maintaining their broad based liquidation patterns, the Financials Sector advance/decline line continues to benefit as the expectation of higher interest rates will increase the profitability of future loan portfolios. Both the Precious Metals and XAU advance/decline lines remain on an internal fence at this time, while over in India, the Bombay advance/decline line continues to make new all time highs on a daily basis. 

So with the BETS remaining at zero for the second week in a row, the marketplace continues to reflect a fully neutral bias. As we go into this month's OPEX period at the end of the week, market internals are on the mixed side with secondary growth issues continuing to be the weakest link as both the NASDAQ Composite and NASDAQ 100 do their best in holding on to their trading range price floors of the last 2 months. Several of the breadth McClellan Oscillators are also at or near their zero lines at this time which suggests that one side is about to take control of the short term price action. Both the NYSE and NASDAQ Open 10 TRIN's are near their .80 "overbought" levels as we start the week ahead, while the 10 day average of put/call ratios continue to be on the trendless side. With nothing too much to go on then, let's take a more neutral stance as well for the week ahead, with the expectation that market prices will again be choppy, if not volatile, overall.

Have a great trading week! 
US Interest Rates: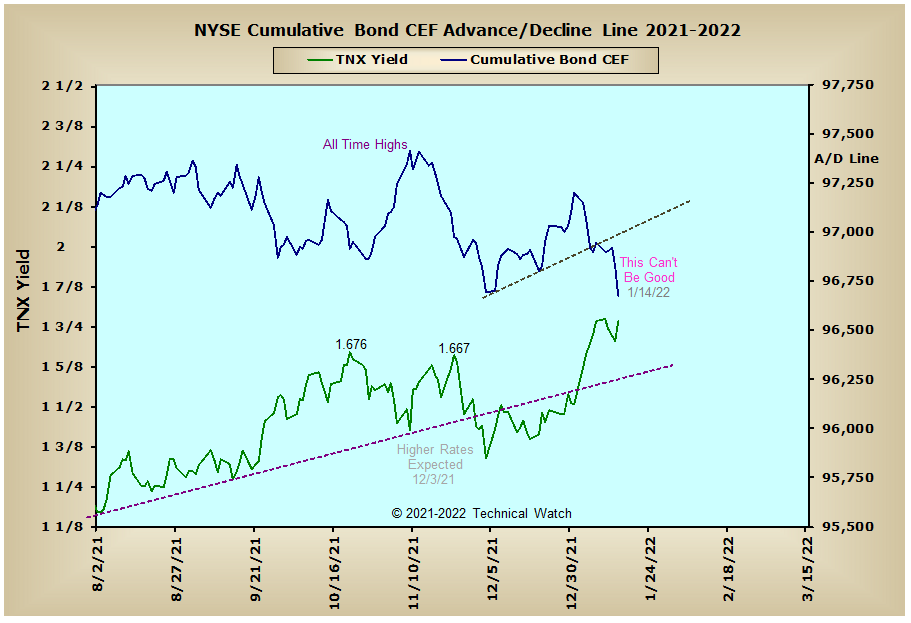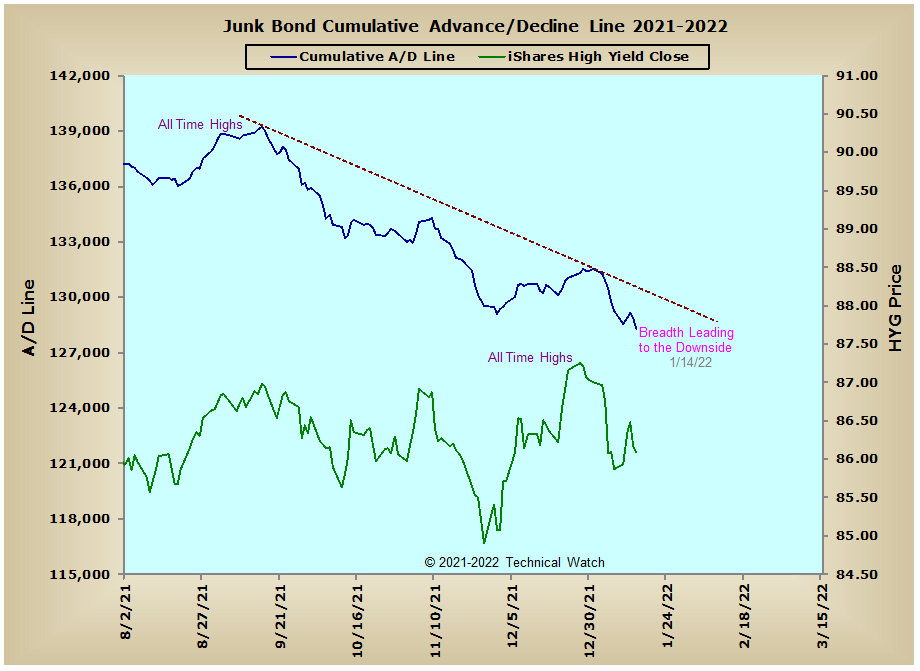 US Sectors: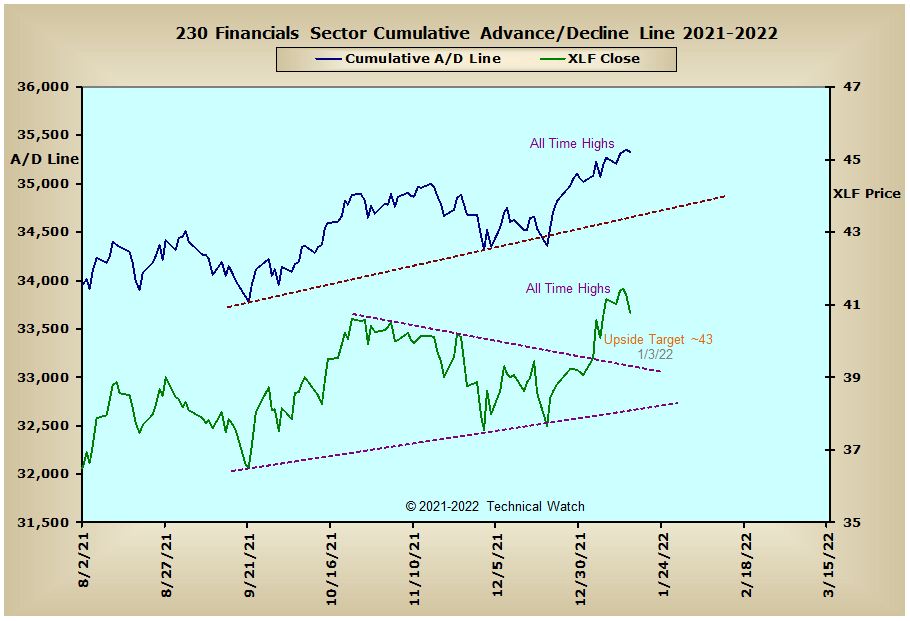 Precious Metals:




Australia:




England: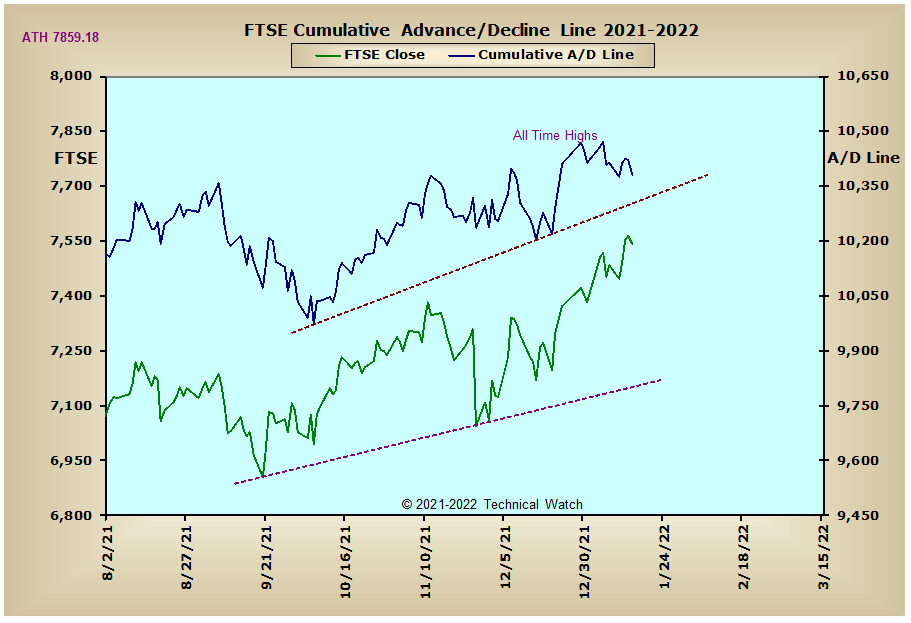 France: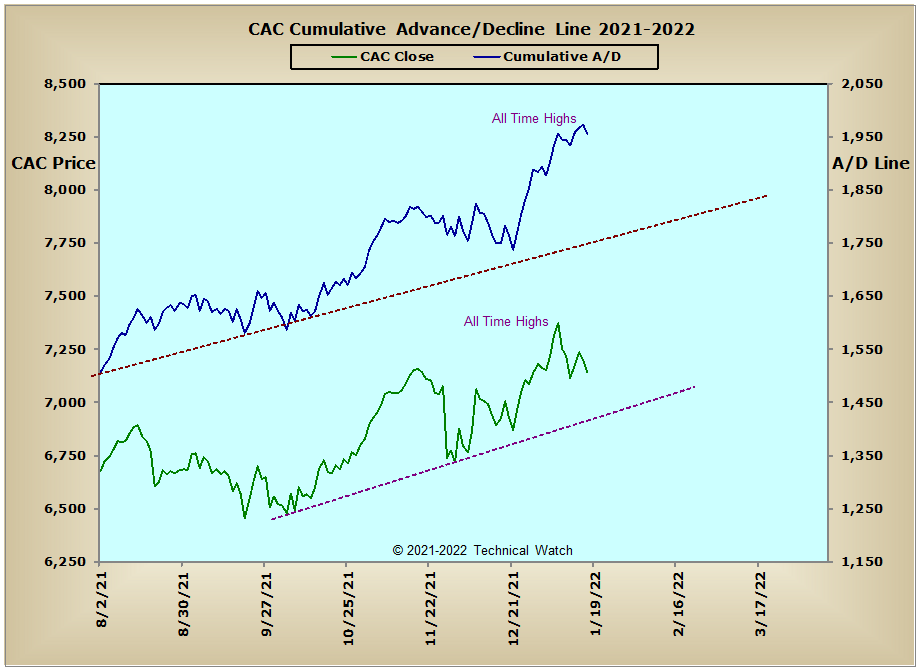 Germany: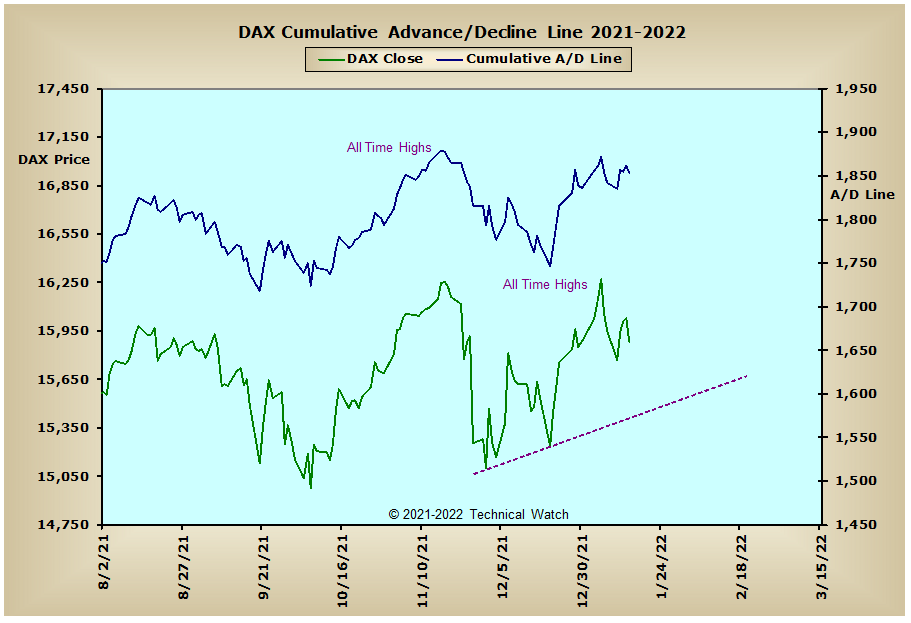 India: